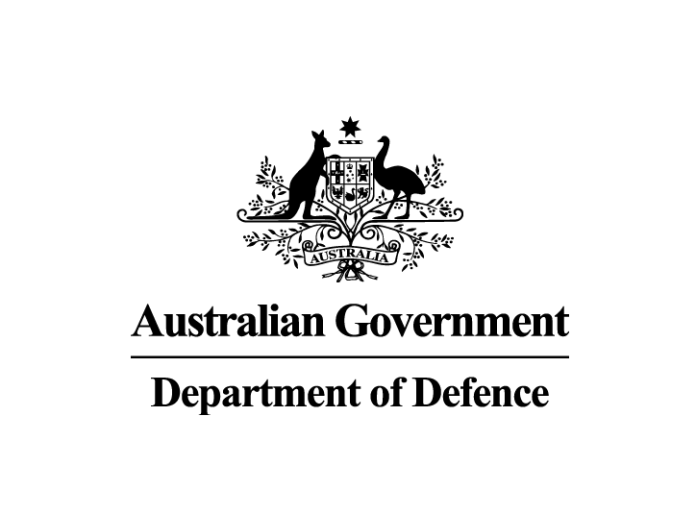 Australia's Federal Government has announced the signing of an agreement with German shipbuilder Lürssen for the construction of the multi-billion dollar Offshore Patrol Vessel project.
Defence Industry Minister Christopher Pyne said the contract, worth at least $3 billion, will see Lürssen head the design and build of 12 OPVs for the Royal Australian Navy.
"This contract signature demonstrates the Turnbull Government's commitment to keeping on schedule and supporting Australian industry," Mr Pyne said, adding that Civmec will provide the steel from Australian suppliers for all 12 OPVs.
"The vessels will be delivered by Australian workers, in Australian shipyards using Australian steel," he remarked.
"The project will create around 1000 jobs – 400 direct and a further 600 in the supply chain."
Under the agreement, the first two OPVs will be built at the Osborne Naval Shipyard in South Australia, with construction to commence later this year. The remaining 10 OVPs will be constructed at the Henderson Maritime Precinct in Western Australia from 2020.
Minister Pyne said Lürssen will sub contract ASC to build the first two ships and are in negotiations with Austal and Civmec to build the 10 ships in WA.
"The OPV project is part of the Turnbull Government's $89 billion continuous shipbuilding program which will deliver 54 new vessels to address the regional and global threats in the decades ahead," he concluded.
Image credit: www.defence.gov.au