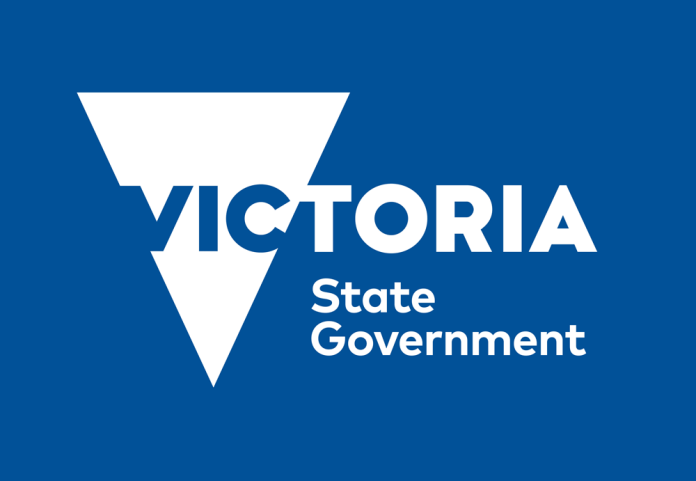 Victorian based Offshore Energy is looking to build a giant offshore wind farm in Gippsland which would deliver around 8,000GWh of electricity per year – enough to power 1.2 million homes.
The company has proposed a three-year feasibility study of the $8 billion, 2000MW wind farm, with preliminary analysis of the proposed site off the coast of Gippsland showing high-capacity for reliable power generation.
If progressed, the project will create 12,000 jobs during the construction phase and 300 ongoing operational and maintenance jobs.
Victorian Minister for Energy, Environment and Climate Change Lily D'Ambrosio said the State Government will assist with progressing the permitting process for this project.
"A new renewable power generator of this size would drive down electricity prices, and we'll support Offshore Energy wherever we can to progress this study," the Minister added.
"Offshore wind would add to Victoria's system capacity and security as Australia transitions to a more diverse energy mix."
Dubbed 'Star of the South', the project is expected to complete within ten years after the end of the three-year feasibility period, in time to contribute to the Victorian Government's Renewable Energy Target of 40% by 2025.
Once completed, it will connect to existing infrastructure in the Latrobe Valley via undersea and underground transmission cables.
Image credit: vic.gov.au