Australian venture capital specialist OneVentures has announced the first close of its Innovation and Growth Fund II after raising $60 million.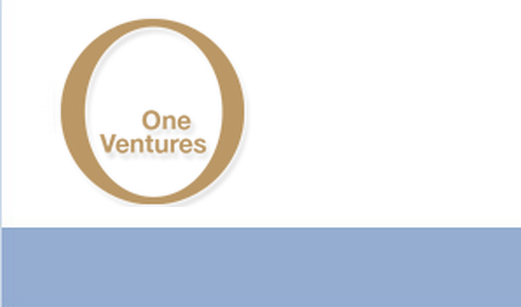 The Fund II – which was intended to raise $100 million from institutional investors and high net worth individuals – will invest in a portfolio of emerging Australian companies with global ambitions across healthcare, education, mobile, media, cloud computing and data security and privacy sectors.
According to the Australian Financial Review, OneVentures plans to begin making investments when it reaches the $100 million mark, which it hopes to be around Christmas or early 2015.
The investments will be directed towards developing Australian companies beyond the start-up stage, into series B and C stages where they are able to build scale and profitability.
"Capital raised by Fund II will be focused on investing in series B and C stage funding where businesses are generally approaching profitability but need capital to build scale and fuel growth," said Managing Director Michelle Deaker .
"Often the entrepreneurs who run such companies are forced to move offshore in their search for this funding. At OneVentures we want them to have a quality onshore professional investment alternative."
So far, the fund has been backed by Sidney Myer of the Myer Family Company, former Seven Group Chief Executive officer Peter Gammell, Carlyle Group's Australian boss Simon Moore and Caledonia Investments' Mark Nelson.