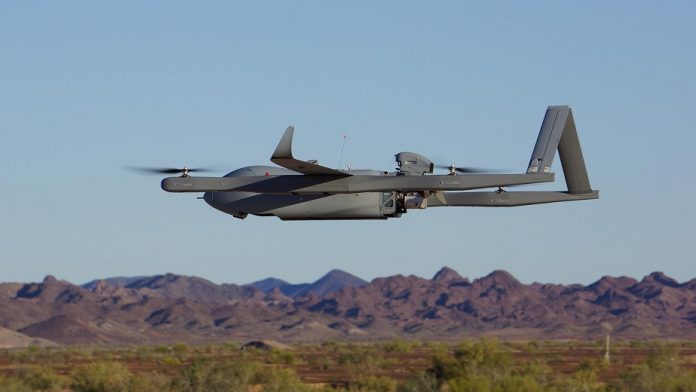 Perth technology company Orbital UAV has been contracted by Textron Systems Corporation to develop upgrades for their current UAV engines for the Aerosonde program.
Textron Systems is a subsidiary of Textron Inc. and one of the world's largest suppliers of tactical unmanned aerial vehicles (TUAVs).
According to Orbital's statement, the upgrades are targeting increased take-off power and improved real-time engine health monitoring and diagnostics capability.
CEO and Managing Director Todd Alder said the company was delighted to announce this additional contract with Textron Systems.
"This work is in addition to the engine development and long term supply contract we signed with Lycoming Engines earlier this year to develop engines for Textron Systems and is testament to Orbital UAV's increasing capability and our growing relationship," Mr Alder said.
Wayne Prender, Senior Vice President of Textron Systems' Air Systems, added: "We are pleased to expand our working relationship with Orbital UAV and have their team support our engine upgrade initiative.
Image credit: https://www.textronsystems.com/products/aerosonde