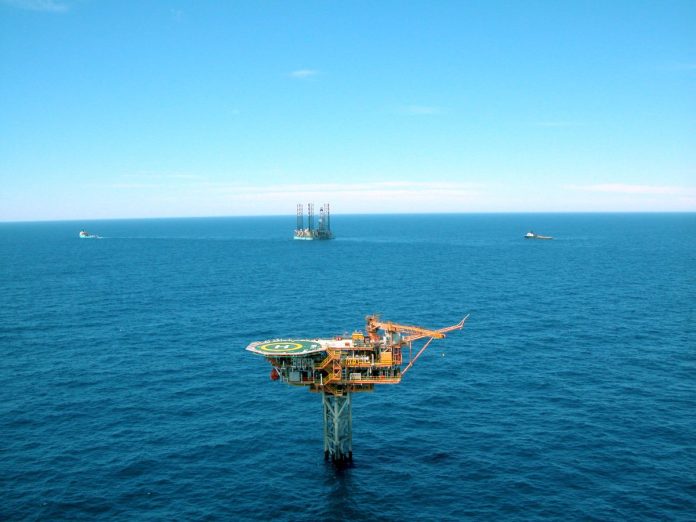 Origin Energy has agreed to sell its conventional upstream oil and gas business, Lattice Energy, to Adelaide-based oil and gas exploration & production company Beach Energy for $1.585 million.
As part of the sale, Origin has secured access to a significant portion of Lattice Energy's future east coast gas production under long-term gas supply agreements to support its domestic gas business.
The transaction, subject to satisfaction of customary approvals, will also see Origin retain certain rights to contract for gas from several exploration permits in the Otway basin in the event they progress to development.
Origin CEO Frank Calabria said the sale of Lattice Energy was consistent with the company's strategy to simplify its business, reduce debt and improve returns to shareholders.
"The sale to Beach represents the best overall value to Origin shareholders, through the combination of the upfront sale proceeds and ongoing supply of gas and LPG, which allows Origin to retain the benefits of our integrated business model," Mr Calabria stated.
"Origin and Beach have a long history of working together through joint ventures and existing gas supply agreements, and we look forward to continuing that relationship as Beach will remain a major supplier of gas to Origin in the future."
He said the two companies will work together to ensure a 'smooth transition' which will include the transfer of all Lattice Energy employees as part of the sale.
"I would like to take this opportunity to thank that the Lattice Energy leadership team and everyone who worked so hard to make it a standalone business ready for sale," Mr Calabria continued.
"While Lattice Energy was ready to be a successful independent listed entity, the sale to Beach represented the most attractive option to deliver value to Origin shareholders."
Image credit: twitter.com/OriginEnergy