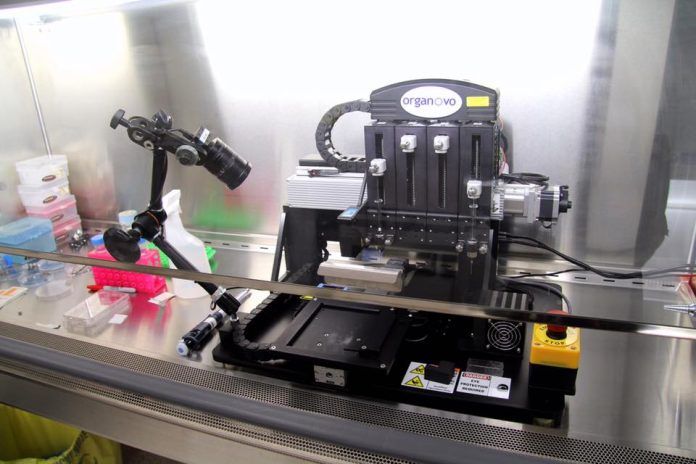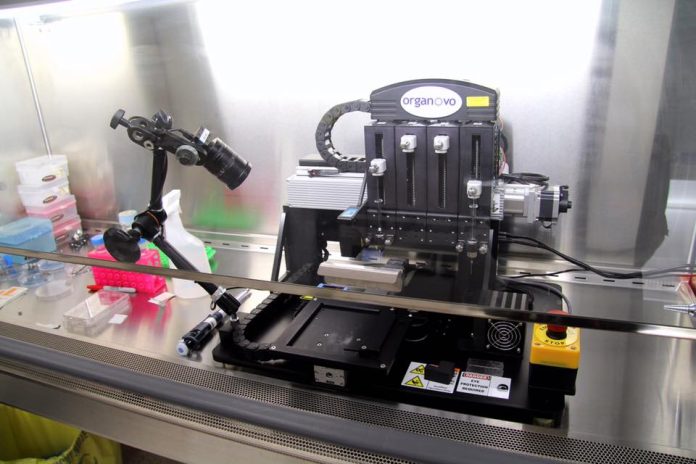 Federal minister Greg Hunt officially launched Australia's first ever 3D bioprinter at the Murdoch Children's  Research Institute (MCRI) last week.
The 3D bioprinter was provided by OrganovoTM Inc ("Organovo") and it is the first that the biotechnology company has placed in the Southern hemisphere.
"MCRI is the foremost children's research institute in Australia. Chronic kidney disease is rising by 6 per cent every year. This innovative 3D Bioprinter has the potential to change the way we treat patients with kidney disease," the Minister said.
The 3D bioprinter will be used to support kidney tissue engineering and disease modelling research of Professor Melissa Little and her colleagues within MCRI's Stem Cell Medicine research program – a team of scientists that have already found a way to grow a 'mini kidney' from adult skin and blood cells..
"Partnership with world-class institutions will accelerate ground breaking work in finding cures for critical unmet needs and the development of implantable therapeutic tissue," said Dr. Sharon Presnell, chief scientific officer, Organovo.
"This collaboration with Professor Melissa Little's lab is an important step in advancing regenerative medicine."
Professor Little thanked both Organovo and the Methuselah Foundation for their support, emphasizing the importance of the bioprinter for their research.
"The 3D bioprinter will give us the opportunity to bioprint these cells into a more accurate model of the kidney. While initially important for modelling disease and screening drugs, we hope that this is also the first step towards regenerative medicine for kidney disease," Professor Little said.