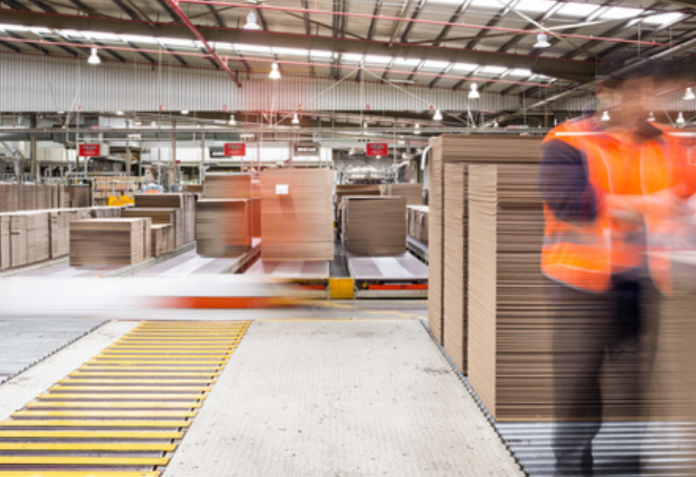 ASX-listed packaging giant Orora has inked a $110 million agreement to acquire Texas-based packaging and facility suppliers Pollock Packaging.
The company, which owns several distribution centres throughout Texas, Georgia, North Carolina, New Jersey and California, has been in operation for 100 years and predominantly serves the industrial, retail and facility supplies market segments, employing more than 440 people and generating revenues in excess of A$355 million.
It also operates a corrugated box manufacturing plant and in-house packaging design service in Dallas, Texas.
Orora Managing Director and CEO, Nigel Garrard said the addition of Pollock to the Orora Packaging Solutions (OPS) business in North America will enhance the company's existing customer offering, particularly in the growing facility supplies market segment.
"The addition of Pollock to OPS's business provides a scale platform to leverage the capability and customer reach of both businesses to continue to drive sales growth with existing and new customers," Mr Garrard continued.
"In addition to a strong core packaging solutions offering, Pollock brings a well-established facilities supplies business that will give OPS the platform it needs to expand in this key market segment and Pollock's customer base will benefit from access to OPS's broader supply portfolio and geographic footprint."
"The Pollock management team has a strong track record of proven performance and will remain with the business to support integration of the two businesses and delivery of anticipated synergies. Pollock aligns with Orora's stated returns focused approach to allocating capital, as was the case with the acquisition of Bronco Packaging in August 2018."