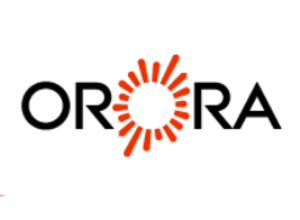 Orora Limited has agreed to acquire The Register Print Group, a full service provider of point of purchase (POP) retail display solutions to blue-chip retailer and brand owners in the US.
The New Jersey-based business has long standing customer relationships with large corporate clients mainly across the consumer and technology sector, providing them with concept development, design, high quality/digital printing on multi substrates, manufacture and fulfilment services.
Orora's Managing Director and CEO Nigel Gerrard said the transaction, valued at US$44 million, was consistent with the company's total packaging solutions business model, expanding its POP footprint and its ability to service multi-location customers.
"This transaction represents a positive step in executing Orora's stated growth strategy in the North American POP segment. It expands Orora's footprint into the North East, strengthening our ability to service national corporate customers across multiple locations," Mr Gerrard said.
"With sales that have grown in excess of 5% per annum over recent years, Register is a high quality addition to Orora's existing Dallas based IntegraColor POP business."
He said the takeover would also result in considerable operational synergies.
"Furthermore, synergies of in excess of US$1.5 million are expected to be realised in the first 2-3 years through improved purchasing and integration of back office services. Register's creative, design led approach complements Orora's total packaging solutions capability and I look forward to welcoming Register's team members to the business," Mr Gerrard concluded.
The transaction is expected to complete in January 2017.