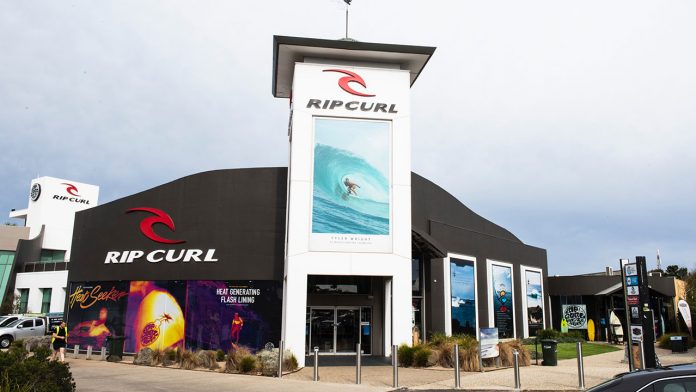 New Zealand based outdoor specialists Kathmandu has acquired iconic Australian surf brand Rip Curl to create a $1 billion dollar Australasian based surfing and outdoor adventure lifestyle company.
Kathmandu's CEO Xavier Simonet said the two brands would continue to run independently, offering a technical based product mix to their combined customer base across wholesale and direct to consumer retail channels.
"Rip Curl transforms Kathmandu into a highly complementary, seasonally balanced, global outdoor and action sports business," Mr Simonet said.
"The combination will support the acceleration of our brands' global expansion into new channels and markets. Sharing a focus on quality, innovation and sustainability, Kathmandu and Rip Curl make for a great cultural fit."
Founded in 1969, Rip Curl offers a range of surf-related products, from highly technical wetsuits, boardshorts and swimwear to beach lifestyle apparel, equipment and accessories, across its extensive network of retail stores in Australia, New Zealand, Europe, North America, South America, South Africa and South East Asia.
Rip Curl Group CEO Michael Daly said the two brands would continue to run independently, building on their respective strengths across product, marketing and distribution channels.
"It will be a new world for all of us after 50 years of private ownership, and our entire Crew would like to thank the Rip Curl Founders for everything they have done for surfing over the years," he continued.
"Professionally, my team and I are excited by the opportunities that this will create and we look forward to joining Kathmandu and retaining our Vision of being regarded as the ultimate surfing company in all that we do."