Ms Samantha Read, the Chief Executive Officer of Australia's Plastic and Chemical Industries Association (PACIA), has once again stressed the importance of a comprehensive and responsible plan for the supply of gas into New South Wales.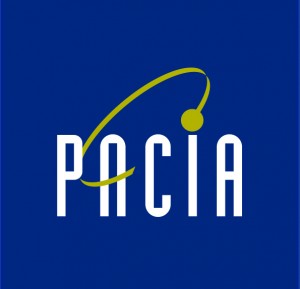 "The decision by the NSW Government today to freeze NSW Petroleum Exploration Licence Applications for another twelve months, highlights the urgent need for a plan to secure supply for all NSW gas users," said Ms Read.
"Natural gas plays a unique role in the Australian chemistry industry not only as a clean source of energy, but also as an essential and non-substitutable feedstock for chemicals and plastics manufacturing."
She said Australian gas and chemistry provided the advanced manufacturing sector with a significant opportunity to meet unprecedented global and domestic growth, adding that it was good to see greater certainty and rigour in the NSW exploration license approval process.
"It is also important for business and employers to have certainty for current and future investment planning. Companies in the chemicals and plastics industry are facing very real implications now from cost increases and projected supply shortages, frustrating contract renewals," said Ms Read.
"The Commonwealth Energy Green Paper released this week, provides a framework to help bring on the supply of gas into a more competitive market. Leadership and engagement from all Commonwealth and State jurisdictions will be important to achieve this outcome. We look forward to continuing to work with all jurisdictions to realise our significant energy advantage."