The Plastics and Chemicals Industries Association (PACIA), the pre-eminent national body representing Australia's chemicals and plastics industries, has welcomed the Northern Territory Government's announcement of the winning bid for the North Eastern Gas Interconnector (NEGI) pipeline.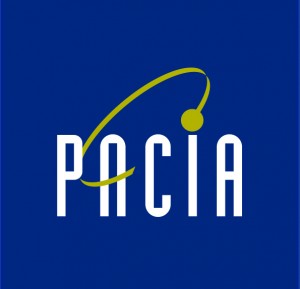 The Northern Territory Government has selected Jemena Northern Gas Pipeline to construct and operate the $800 million NEGI Pipeline, which will run for 622 kilometres between Tennant Creek in the Northern Territory and Mount Isa in Queensland to connect NT gas to eastern gas markets.
"We congratulate the Northern Territory Government on its commitment to increase the supply of gas into the market. The NEGI pipeline is a strategically critical investment for the Australian economy. It is vital to the future supply of gas in Australia, and necessary in building a strong and competitive nation," said PACIA CEO Samantha Read.
She said Australia must position itself to take advantage of all the opportunities offered by natural gas as an essential and non-substitutable feedstock for the country's chemistry industry.
"Using smart chemistry, the industry transforms the components of natural gas – ethane and methane – into an incredibly diverse range of products such as fertilisers to increase agricultural yields, piping to supply water and gas to industrial and residential users, and ingredients for personal care products," Ms Read added.
"These high value-added products are used by Australians every day. Just as importantly, these products will assist in the development of Australian agriculture and will create export opportunities that enable Australia to meet growing demand in the global market."
According to estimates, the Territory has more than 200 trillion cubic feet of gas – enough to power Australia for more than 200 years.