Parmalat Australia, a subsidiary of Parmalat S.p.A., has announced the acquisition of Longwarry Food Park, an Australian company which operates in the state of Victoria and specialises in the production of milk powders, cream cheese, plus fresh and UHT milk products.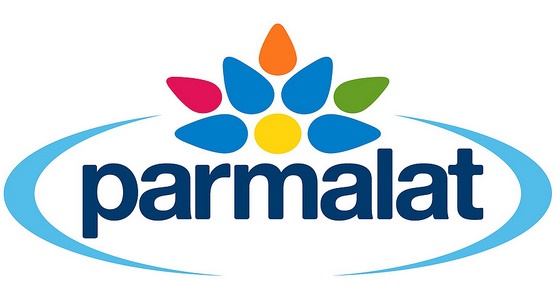 The $67 million purchase of Longwarry Food is the second major coup for the Italian-owned group in 2014, following the $120 million acquisition of major WA dairy and juice exporter Harvey Fresh.
According to the Australian, the deal will take Parmalat Australia close to No 3 position among Australia's major six producers, currently held by ­Japanese-owned Lion.
Longwarry has grown significantly over recent years and is now a well-recognised supplier of fresh and commodity milk products. The company owns a single production facility (Longwarry, Victoria) with approximately 50 employees and reported revenues of 60 million euros.
The transaction is expected to further strengthen Parmalat's position in the Australian dairy market, where it now controls more than 12% of the 9.2 billion litre annual milk production.
It will also provide Parmalat with broader manufacturing base, entrance to the milk powder market and boost to its export capability.
According to the press release by Parmalat, the acquisition – which is subject to the fulfilment of some conditions precedent including approval by Foreign Investment Review Board (FIRB) – will be financed exclusively with internal resources.