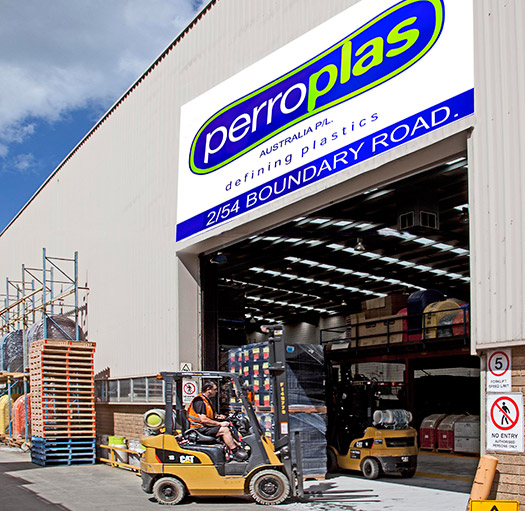 Melbourne-based Perroplas Australia has become the first Victorian supply chain manufacturer to receive State Government assistance to transform its business ahead of the closure of Australia's car making industry.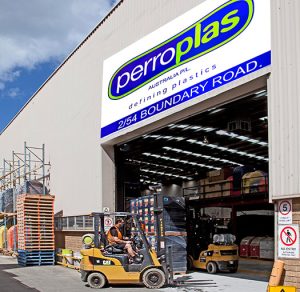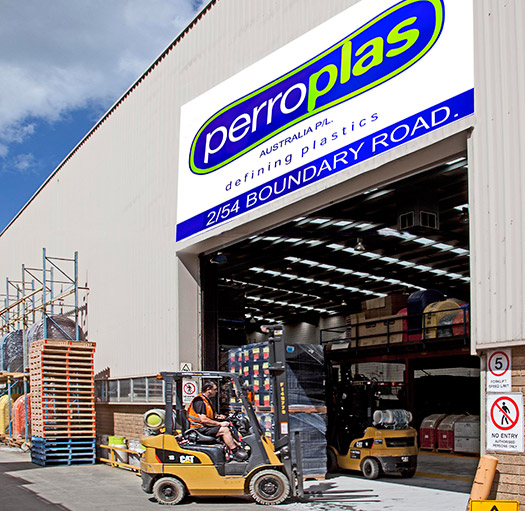 The company, which makes engine covers, window deflectors and seat belt clips for Ford, Holden and Toyota, employs 21 people and presently receives about 40% of its revenue from the automotive supply chain.
In announcing the $15,000 assistance during a visit to the company's premises in Braeside on Tuesday, Minister for Industry Lily D'Ambrosio said Perroplas will use the funds to engage an independent business expert to develop a transition plant that will identify new opportunities and new markets for the business to target.
She said the funding was part of the Andrews Labor Government's $5 million Automotive Supply Chain Transition Plan, which provides support for businesses affected by the pending closure of car manufacturing in Victoria.
"The $5 million Automotive Supply Chain Transition Program will help businesses generate additional revenue sources, increase productivity and develop business confidence to manage transition," the Minister said.
The Auto Supply Chain Transition Program is part of the Labor Government's $46.5 million Automotive Transition Plan, which was released in December last year.
"We are doing everything we can to help Victoria's auto supply chain manufacturers diversify and survive. I urge other auto manufacturing businesses, like Perroplas Australia, to apply for assistance through our $46.5 million Automotive Transition Plan," Ms D'Ambrosio added.
Following the development of a Business Transition Plan, supply chain companies can apply for funding of up to $50,000 to implement the key transition activities identified in their plan.
Ms D'Ambrosio said the Automotive Transition Plan includes programs to help automotive businesses diversify into new sectors, transition into global markets, retrain and find sustainable new work for automotive workers, and attract investment into the communities most impacted by the closure of passenger car manufacturing.
Victorian automotive supply chain companies that wish to apply for help under the Automotive Supply Chain Transition Program can do so by visiting www.business.vic.gov.au/asctp or calling Business Victoria on 13 22 15.