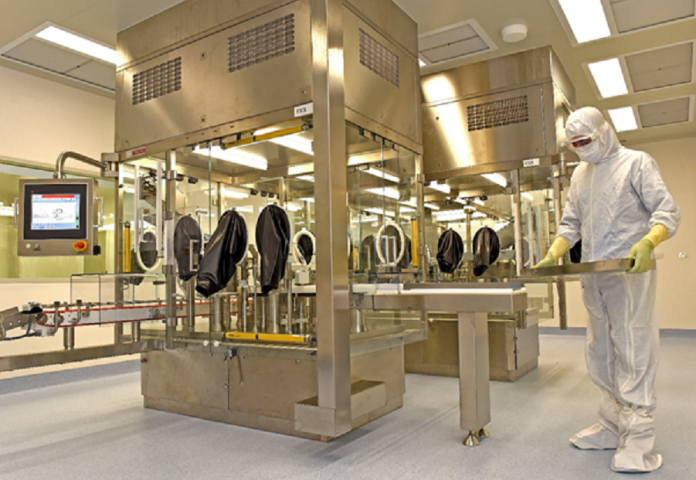 Media Release by Phebra
Leading Australian pharmaceutical group Phebra is pleased to announce the expansion of its manufacturing license for its multi-purpose sterile-injectables plant at Lane Cove West in Sydney, with authorisation from the Therapeutic Goods Administration (TGA) to manufacture therapeutic goods for clinical trials. Prior to the TGA authorisation, Phebra manufactured pharmaceutical products for commercial use only.
Chief Executive Officer Andre Vlok said the TGA approval will allow Phebra  to manage the entire pipeline of critical medicine manufacturing, from development  and supply of clinical trial drugs, through to commercialisation of pharmaceutical products.
"The benefits of this increased manufacturing capability for Phebra are immense, strengthening Phebra's product portfolio for local and overseas markets," Mr Vlok said today.
"It means Phebra has become one of few Australian pharmaceutical manufacturers that can produce both commercial products and therapeutic goods for clinical trials.
"We're now positioned to manage the entire life cycle from development, manufacturing and commercialisation of critical medicines.
"Since receiving authorisation from the TGA in late 2021, Phebra's first manufactured batch of therapeutic goods for clinical trials is ready to ship to the United States. This will be  used for an Investigational New Drug (IND) Application and upon FDA approval of the clinical trial drug, Phebra will also        hold commercial manufacturing rights.
"We're excited that our updated manufacturing license will help drive Phebra's clinical trial programmes as part of our portfolio development strategy," Mr Vlok said.