The Portland Aluminium smelter will resume production after Alcoa Corporation and the Victorian and Federal Governments struck a deal that will keep the plant running for at least four more years.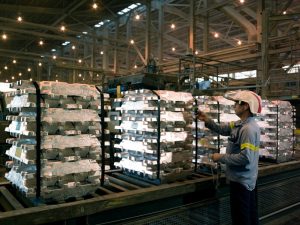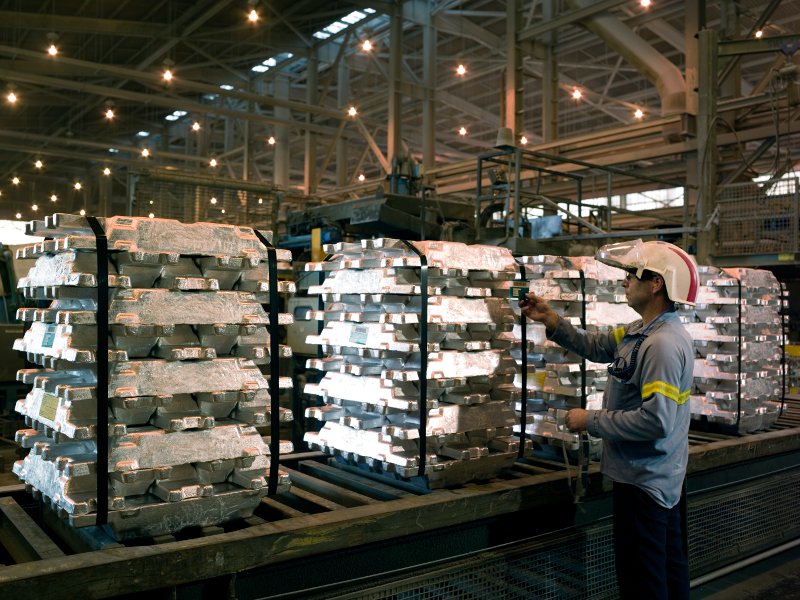 The smelter was operating at a reduced capacity since early December when a power outage jeopardised the future of more than 650 workers at the plant, who had agreed to a range of restrictions, including wage freeze, to keep the plant open.
In announcing the breakthrough agreement, Victorian Premier Daniel Andrews said the Labor Government has worked tirelessly with Alcoa and the Commonwealth Government to secure the future of the smelter which injects more than $120 million annually into the Portland region.
"We promised Portland workers we would leave no stone unturned in our efforts to keep the smelter open – and we have delivered certainty to thousands of local workers and their families," Mr Andrews said.
"Keeping workers in jobs and supporting Victorian manufacturing is a Labor Government priority and here in Portland, we will continue to grow jobs and create new opportunities."
Minister for Industry, Employment and Resources Wade Noonan, who met with Alcoa's global chief in New York in an effort to find a mutually beneficial solution, said the agreement addressed the uncertainty felt by Alcoa workers and their families about the future of the Portland smelter.
"We've been working around the clock to keep the smelter open because the Labor Government looks out for workers and their families," the Minister added.
"The smelter is critical to Victoria's economy and we have made sure the Portland region does not lose out following December's power outage."
In parallel, Alcoa and AGL have finalised a four-year deal to secure the smelter's energy supply, which takes effect from August 2017 when the existing supply contract ends.
AGL Executive General Manager Energy Markets, Stephen Mikkelsen said the contract is for a volume of 510MW, which is approximately the equivalent of 10% of Victoria's total electricity load.
"All parties involved have worked exceptionally hard to achieve this outcome. AGL notes the key role that Victorian Premier Andrews and Treasurer Pallas performed in facilitating the negotiation," Mr Mikkelsen added.
"We also acknowledge the contribution of the Federal Government through Minister Hunt and local Federal MP Minister Tehan."