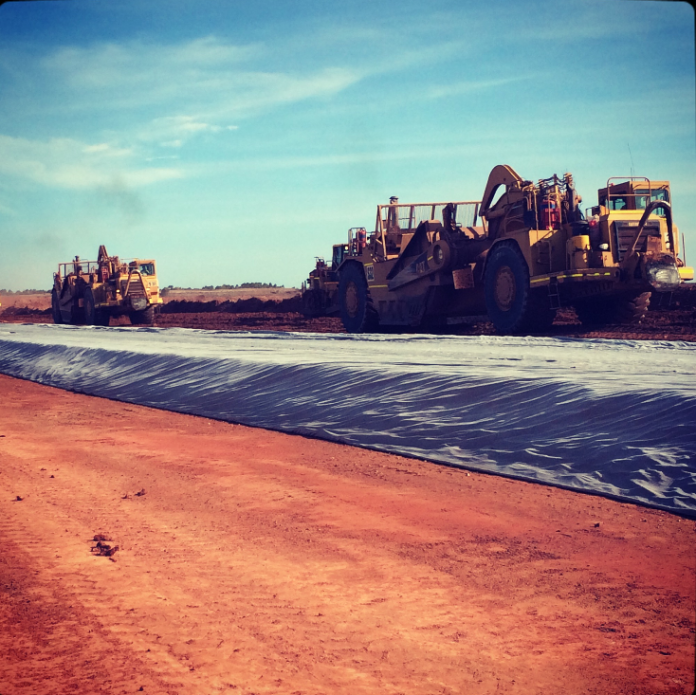 Queensland-based civil engineering firm QBirt has secured a bulk earthworks contract for Rio Tinto's $2.6 billion Amrun Bauxite project on Cape York.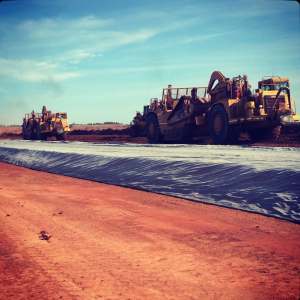 According to the mining giant, earthworks required for the construction of the project include approximately 40 kilometres of sealed access roads and the haul road network.
Under the agreement, QBirt will also develop the mine stockpile zone, tailings and separation ponds and other critical site infrastructure.
Acting Minister for State Development Bill Byrne said the $70 million contract will result in the creation of 150 new jobs for the State, with construction to commence in the first quarter of 2017 and conclude by the end of 2018.
"The Palaszczuk Government has worked closely with Rio Tinto to create jobs and strengthen the Queensland economy through new major projects such as $2.6 billion Amrun project (previously known as South of the Embley project), which is developing one of the world's largest bauxite deposits in Cape York," Mr Byrne added.
"Since being declared a prescribed project, Queensland's independent Coordinator-General has been monitoring all approvals the proponent requires and facilitating the timely delivery of approval processes. The Coordinator-General also approved a number of key change requests from the proponent."
He said the project builds on Rio Tinto's long-standing existing operations in Gladstone and Weipa – which have supplied the raw product used to produce 10% of the world's aluminium – while also deepening the company's collaboration with QBirt.
"The awarding of this contract continues QBirt's association with Rio Tinto after previously winning the contract for 300,000m3 of embankment and seven kilometres of mine haul roads," the Minister concluded.
Once commissioned, the Amrun project will support the continued employment of 1400 workers in Weipa, as well as the employment of more than 2000 workers based at the Yarwun and Queensland Aluminium Limited refineries in Gladstone that are fed with bauxite from Cape York.
Mine shipments from the project are expected to commence in 2019.