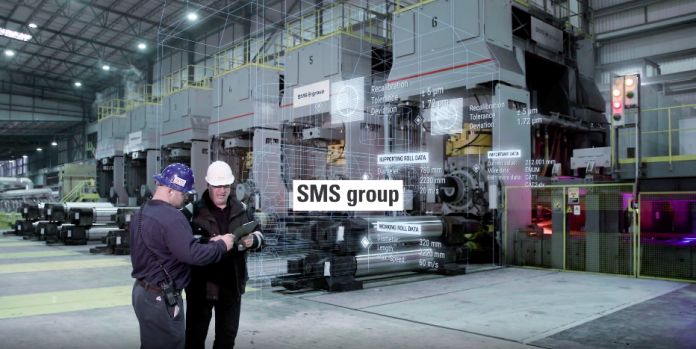 Neometals has announced that Primobius GmbH, the joint venture company owned 50:50 by Neometals and SMS group GmbH, has executed a non-binding memorandum of understanding (MoU) with Slovakian battery manufacturing company, InoBat.
Neometals said the MoU provides an evaluation framework towards a potential Primobius-InoBat commercial cooperation that will operate a commercial lithium-ion battery recycling facility in Central/Eastern Europe.
InoBat is a member of the IPM Group of companies, focusing mainly on infrastructure and technology related investments  primarily in Slovakia, where it is establishing lithium-ion battery demonstration and production lines with applications in the electric vehicle sector.
Under the agreement, Primobius and InoBat propose to cooperate on InoBat battery production pilot recycling before processing larger volumes from commercial operations in 2024.
Neometals Managing Director Chris Reed said the MoU represents the first steps in Primobius' commercial roll-out in Europe and secures a pathway to a source for significant volumes of critical plant feed.
"Neometals is delighted with the level of engagement that has been received by Primobius from the battery sector in Europe," Mr Reed said.
"Reaching preliminary development terms with a battery producer so quickly after Primobius' establishment reflects the status of our project and the industrial scalability of our recycling solution.
"Primobius is very well placed to capitalise on the push for domestically sourced supply chains and this deal with InoBatis a material endorsement of the Primobius business plan."
Image credit: www.primobius.com