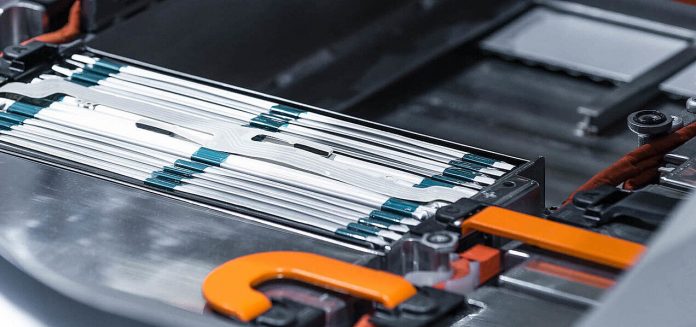 Primobius GmBh has secured a non-binding memorandum of understanding (MoU) with ITOCHU Corporation of Japan that will see the two parties establish a corporation for battery recycling.
Primboius, the joint venture company owned 50:50 by innovative project development company Neometals Ltd (ASX:NMT) and SMS group GmbH, will contribute its LiB materials processing capabilities to Itochu.
Itochu is a Japanese multi-national trading company with a footprint in the supply of materials and equipment to battery manufacturers and stationary energy storage systems.
"Neometals remains highly encouraged by the fast commercial progress being made by Primobius," said Neometals Managing Director Chris Reed commented.
"This is a significant milestone for Primobius as we build our pipeline of potential critical feedstocks for future commercial operations," Reed continued.
Under the MoU, which is effective until 31 December 2022, the parties will enter into discussions to executing formal long-term cooperation agreements.
As part of Itchou's evaluation of the proprietary Primobius technology, the Japan-based supplier will supply stationary energy storage batteries to Primobius' Demonstration Plant.
Primobius will also operate a Demonstration Plant trial campaign for the Itochu feed to generate recycled products that will be analyzed by Itochu and cathode makers in Itochu's supply chain.
The Primobius Demonstration Plant will commence operation in June 2020, with the campaign to process Itochu stationary energy storage batteries to follow the maiden campaign on electric vehicle batteries.