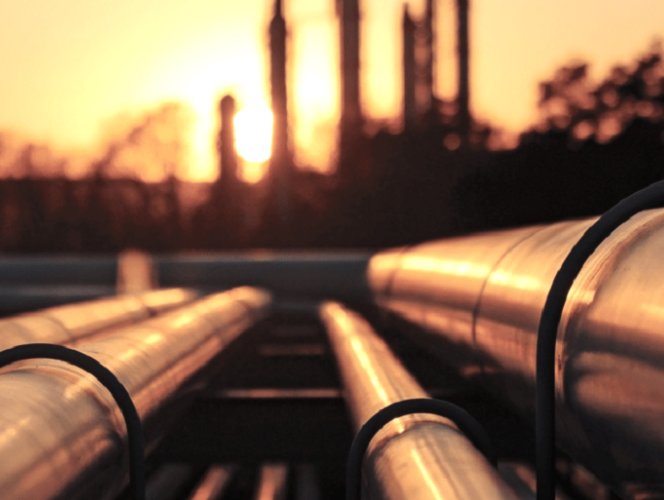 Senex Energy has announced that Project Atlas has achieved first gas sales into the east coast market ahead of schedule, with gas being sold to Queensland power generator CleanCo.
Located near in Queensland's south-west, Project Atlas comprises an initial 60 gas wells, pipelines and a processing facility to compress the gas for pipeline delivery to customers.
In addition to supplying gas to the state-owned power generator, the project will soon supply gas to building products manufacturer CSR and to packaging company Orora and glass manufacturer O-I, which make many of the beer, wine and non-alcoholic beverage bottles Queenslanders use every day.
Mines and Energy Minister Dr Anthony Lynham congratulated Senex Energy and their pipeline partner Jemena, saying the project has created hundreds of construction jobs in regional Queensland and will now support hundreds of manufacturing jobs in the state.
"This is a gold medal result from the Palaszczuk Government's ground-breaking move to release land two years ago exclusively for gas for the domestic market," Dr Lynham said.
Senex Managing Director and Chief Executive Ian Davies said the company had delivered on its promise to supply important natural gas to the domestic market.
"Atlas is now generating royalties for roads, schools and hospitals thanks to Queensland's innovative domestic gas policy," he said.
"We thank our partners for playing their roles in this achievement, including landholders, the community, our customers, suppliers, employees and our infrastructure partner Jemena.
"Senex will continue to support jobs and regional economies, with more than $400 million being invested in Queensland to bring natural gas to market."
Image credit: https://www.senexenergy.com.au/