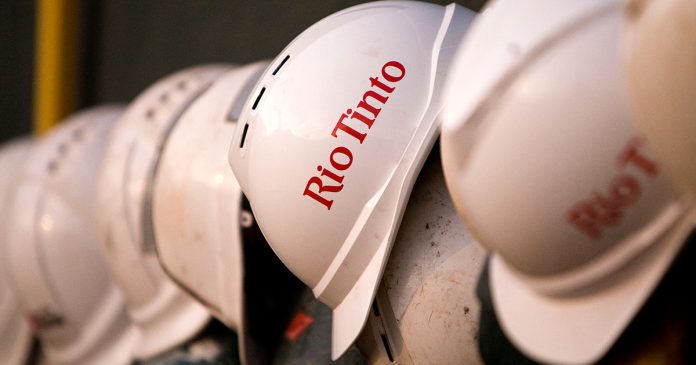 The Board of Rio Tinto has once again recommended its shareholders to vote in favour of the sale of its Coal & Allied Industries ("C&A") to Yancoal Australia after considering revised offers from both Glencore and Yancoal.
Last week, the mining giant urged its shareholders to vote for Yancoal's $2.45 billion proposal rather than for Glencore's $2.55 billion offer for C & A, saying it offered 'the best value and greater transaction certainty for shareholders'.
Glencore then came back with a revised offer comprising further improved terms, to which Yancoal responded with an improved offer of its own.
According to Rio Tinto, Yancoal's most recent offer includes a total consideration of $2.69 billion, comprising $2.45 billion in cash payable in full on completion, as well as $240 million via unconditional guaranteed royalty payments of which $200 million will be received before the end of 2018.
It said the offer also includes an increased break fee amount provided by Yancoal's parent company, Yankuang, from $100 million to $225 million, as well as the receipt or waiver of all regulatory approvals required to close the transaction.
Rio Tinto chief executive J-S Jacques said the board has considered both of the latest offers and deemed Yancoal's bid to be superior.
"The revised offer from Yancoal of $2.69 billion offers compelling value to our shareholders for our Australian thermal coal assets," he said.
"This sale process has been in progress for a long period of time and we believe it is in the best interests of our shareholders to take the greater certainty of Yancoal's strong proposal."
Image credit: www.riotinto.com