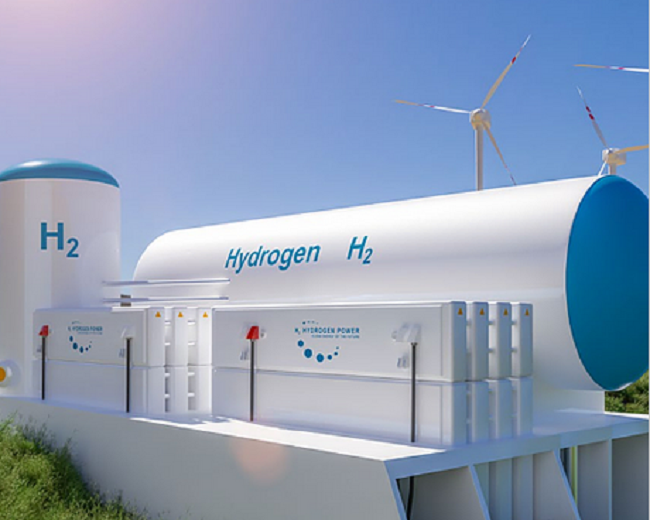 ASX-listed multicommodity exploration company Province Resources has signed a binding Memorandum of Understanding (MOU) with France-based renewable power producer Titan Eren to examine the possibility of developing a major green hydrogen project in Western Australia.
Under the agreement, the two parties will combine their expertise to conduct a feasibility study with a view to develop the proposed HyEnergy zero carbon hydrogen project, to be located in the Shire of Carnavron, in the Gascoyne region of WA.
The project, which is to be developed in two stages totalling up to 8GW in installed renewable energy capacity, would be equally owned by Total Eren and Province.
Province Managing Director, David Frances, said the partners aim to execute definitive agreements within 4 months, with each party to bear their own costs during the MOU.
"Given the recent drive by state and federal governments to quickly develop and advance the green hydrogen industry in Australia, I am confident this project will be of strategic national importance," he continued.
"Province is excited to have a global renewable energy leader such as Total Eren as a partner with the technical and financial capability to help Province deliver this project as part of the backbone of the nation's hydrogen strategy."
Fabienne Demol, Executive Vice-President and Global Head of Business Development of Total Eren, said the company was pleased to partner with Province on this ambitious green hydrogen project.
"This new step demonstrates our strong commitment to the Australian market towards the decarbonisation of the country and is also a concrete opportunity to kick-off our Hydrogen strategy worldwide," Ms Demol added.
"After solar, wind, and storage, we believe Hydrogen is the next step of growth of renewable energies. We are determined to leverage our development and technical skills to make our first of several Hydrogen Projects in Australia a success."
Image credit: https://www.provinceresources.com/sustainability