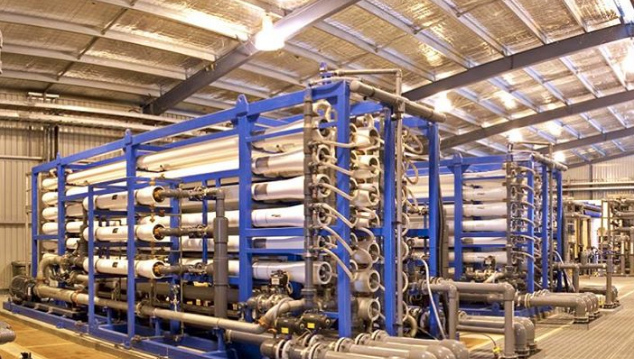 The Queensland Government has announced the start of a tender process for access to 58 square kilometres of land near Miles in south-west Queensland as part of Australia-only gas pilot project.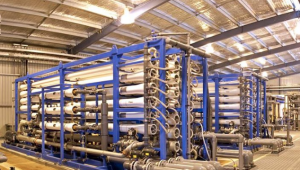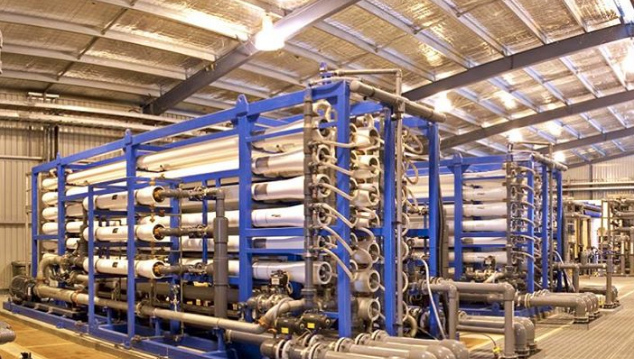 In announcing the tender, Minister for State Development and Minister for Natural Resources and Mines Dr Anthony Lynham said successful bidders will gain right to extract gas from Queensland's CSG-rich Surat Basin to supply to the Australian market.
"Gas is critical for job-creating industry expansion and will continue to play a major role as we transition to a renewable energy future," the Minister said.
"The parcel of land to be released through this tender process is regarded as highly prospective and located within an area that already has high volumes of gas production."
Dr Lynham said the innovative project will bolster the state's gas supply and provide valuable market information for the Government for the future management of gas supplies.
"Because of the certainty regarding the gas resource available in this area, exploration and prospecting are not required allowing the successful tenderer to proceed directly to a petroleum lease," the Minister continued.
"This will deliver commercial gas production sooner and ultimately supply the Australian market faster. The successful tenderer will be required to complete environmental and other requirements before any tenure can be granted."
According to Dr Lynham, this would include negotiating land access agreements with landowners and native title parties.
"We have been working closely with industry on range of measures to maximise the supply of gas at affordable prices and my department is currently assessing submissions received during consultation on the Queensland Gas Supply and Demand Action Plan discussion paper released late last year," he said, adding that tenders close on 20 April 2017.