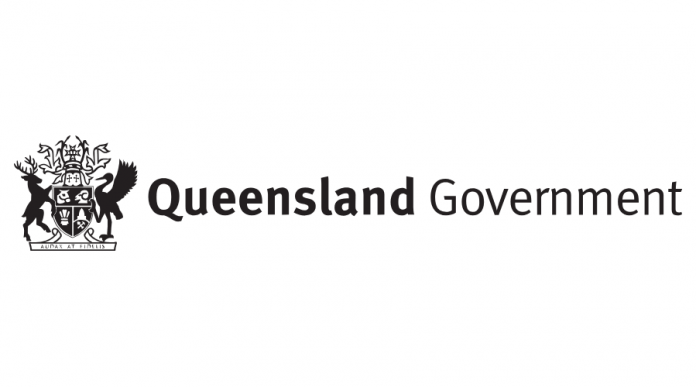 Queensland's small-scale liquor producers will be able to obtain a 'commercial other – artisan producer' licence (artisan producer licence) that will allow them to grow their business and increased revenue.
The new artisan producer licence is a result of the Artisan Liquor Bill, which was passed by Parliament on 9 March 2021 and is proposed to commence on 3 May 2021.
Making the announcement, Attorney General and Minister for Justice Shannon Fentiman said the new licence is 'fantastic news for Queensland's artisan distillers and craft brewers', providing them the opportunity to operate under their own, tailor-made, liquor licence.
She said the licence not only removes the limit on the quantity of the product that Queensland's small-scale liquor producers can sell on their premises, but also gives them an option to showcase and sell samples of their wares at promotional events such as farmer's markets, food festivals and agricultural shows.
Additionally, Ms Fentiman continued, it provides the ability to sell their product as takeaway, including online; and an authorisation to apply for a permit to sell their products at a public event, such as a music festival.
"They will also be able to sell, for consumption at their venue, Queensland wine and the products of other Queensland artisan producers – which is a fantastic way for them to back their fellow artisan producers," Minister Fentiman said.
According to the Queensland Government's statement, applications for the new licence are now open for any small business operator who currently produces or intends to produce their own craft beer or artisan spirits.
Image Credit: <a href="https://www.qld.gov.au">Queensland Government</a>