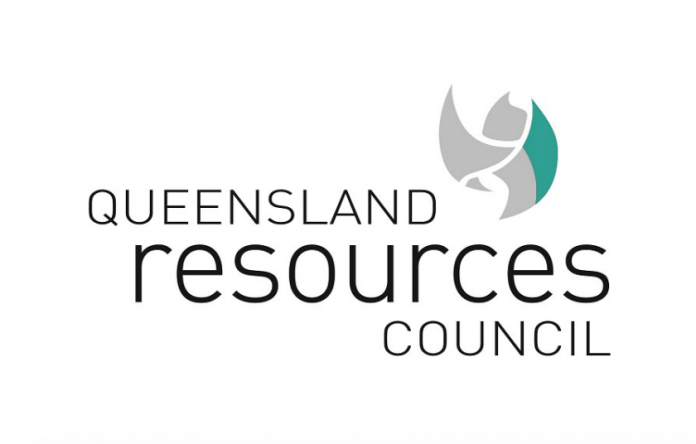 Media Release
The Queensland Resources Council (QRC) welcomes the completion of the 60km pipeline that will connect Senex's Project Atlas gas project (near Wandoan) to Queensland Gas Pipeline at Wallumbilla.
QRC Chief Executive Ian Macfarlane said infrastructure company Jemena built the pipeline which was made possible after the Palaszczuk Government approved Project Atlas for domestic-only gas production in March 2018.
"I congratulate industry for partnering together to deliver more gas to the east coast market and the Palaszczuk Government for helping to put downward pressure on energy prices," Mr Macfarlane said.
"The Palaszczuk Government has been very proactive in its support of the gas industry but other states must back their own industry and explore for their own gas.
"Queensland manufactures such O-I Australia, CSR and Orora can access this gas to power their businesses which can power further jobs. Already this pipeline project has created around 150-200 jobs."
Mr Macfarlane said last week APLNG sold 61 petajoules of gas (supply for approx. 1.5 million homes per year) to Origin for the domestic market.
"These are more examples of Queensland's gas industry leading the nation with a forward looking approach to developing its gas reserves."