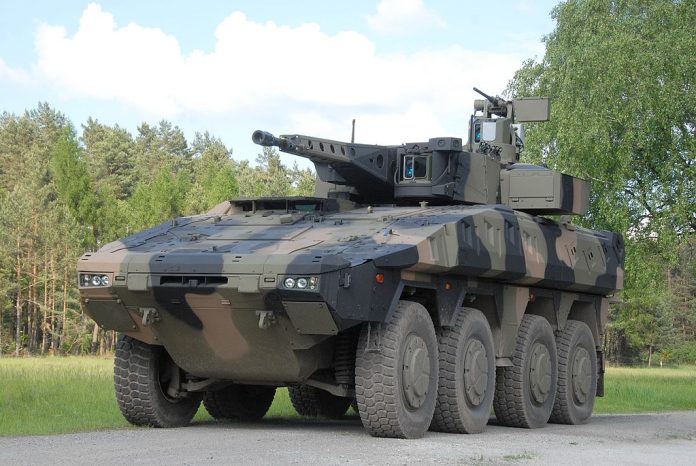 Queensland has joined Victoria on Rheinmetall Defence Australia's shortlist as possible sites for the company's Military Vehicle Centre of Excellence that will design, build and support up to 10,000 military vehicles in the Asia Pacific.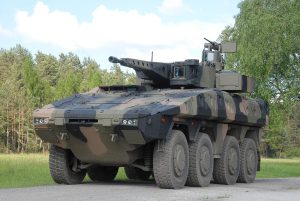 Minister for State Development Dr Anthony Lynham said the announcement was an endorsement of Queensland's capabilities in land defence and heavy vehicle manufacturing and sustainment.
"It offers up to 250 long-term jobs and real opportunity into the future beyond the initial major contract, should Rheinmetall be selected by the Commonwealth," the Minister added.
He said the State Government had been working tirelessly to attract future phases of the $20 billion LAND 400 project.
"Queensland is home to the largest concentration of Australian Army personnel and assets, and offers unmatched heavy vehicle manufacturing capability," Mr Lynham continued.
"Many of the leading innovative defence technology firms are already here and we are continuing to grow this sector and confirm Queensland as Australia's front line for defence industries."
Rheinmetall is one of two companies selected by the Department of Defence to bid for LAND 400 Phase 2 project, the other being BAE Systems.
The project, which is worth up to $5 billion, is expected to generate some 250 highly-skilled, long-term jobs.