The Palaszczuk Government and the Australian Solar Council yesterday held an urgent meeting to discuss the possible implications from the Turnbull Government's cuts to renewable energy funding on regional Queensland projects.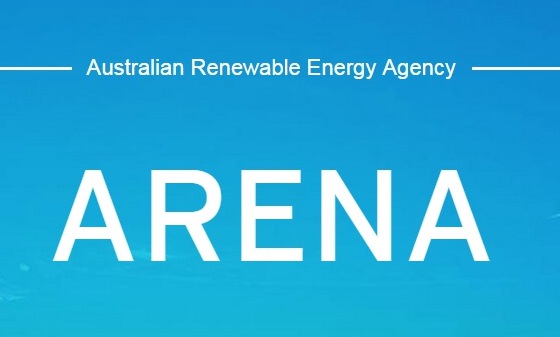 Energy Minister Mark Bailey said the proposed merger between the Australian Renewable Energy Agency (ARENA) and the Clean Energy Finance Corporation (CEFC) will result in a $1.3 billion cut in competitive solar energy grant funding.
"This is a critical issue for regional Queensland, and the Premier will be looking to raise it at COAG on Friday. Right across regional Queensland there are shortlisted solar projects ready to go, to help transition to a clean energy economy. ARENA is a key partner of the Palaszczuk Government in delivering renewable energy projects and jobs across the state. If it loses its capability for competitive grant funding then that means renewable energy projects that can deliver jobs in regional Queensland simply won't happen once this round is complete," he said.
"Not one large solar project has been financed since the election of Tony Abbott, and things are getting worse under Malcolm Turnbull. I call on the Prime Minister to urgently rethink these massive cuts, and get on board with us turning the Sunshine State into the Solar State."
John Grimes, Chief Executive of the Australian Solar Council, said the $1.3 billion cut to renewables funding will adversely impact Queensland's economy and will result in regional jobs being cut.
"The Palaszczuk Government has shown national leadership by committing to 50% renewables by 2030, but Malcolm Turnbull has pulled the rug from under Queensland's economic and environmental future," he said.
"These projects deliver jobs and investment into regional communities that need them most, while at the same time we can be taking effective action to address climate change. I congratulate Premier Palaszczuk for showing leadership in renewable energy, and committing to raise this issue nationally."