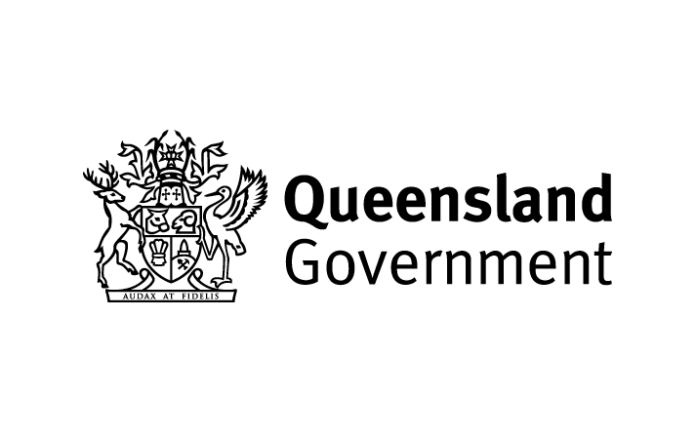 Media Release
Queensland food producers are maintaining their well-earned reputation for providing safe, quality food during the coronavirus pandemic.
Minister for Agricultural Industry Development and Fisheries Mark Furner reassured consumers that Queensland-grown food is safe to eat and in plentiful supply across the food distribution chain.
"Queensland's reputation for safe and nutritious produce is built on the dedication of businesses along the many food supply chains and is supported by longstanding food safety compliance activities undertaken by local governments and Queensland Government agencies," Mr Furner said.
"Consumers can feel confident in Queensland's food supply system and I encourage all Queenslanders to #eatqld by buying local produce where possible to support our food producers and businesses during this challenging time.
"Eating Queensland produce supports the creation of jobs in a strong Queensland economy and keeps Queenslanders healthy.
"If everyone buys Queensland-produced meat, seafood, dairy, eggs, fruit, nuts and vegies, we will all be doing our bit to support our vibrant and robust agriculture sector."
Safe Food Production Queensland chief executive officer Jim Dodds assured Queensland consumers that there is no evidence to indicate the COVID-19 virus is transmitted by food.
"COVID-19 is a respiratory illness spread from human-to-human," Mr Dodds said.
"As always, good hygiene is the best mechanism to prevent transmission of any virus and maintaining effective cleaning of contact surfaces reduces the risk of the spread.
"Consumers should follow good personal hygiene and food handling practices when purchasing and preparing food, such as washing their hands frequently, washing fruit and vegetables in clean running water, and keeping raw and cooked foods separate during food preparation."
For the latest information about COVID-19 in Queensland, visit www.covid19.qld.gov.au