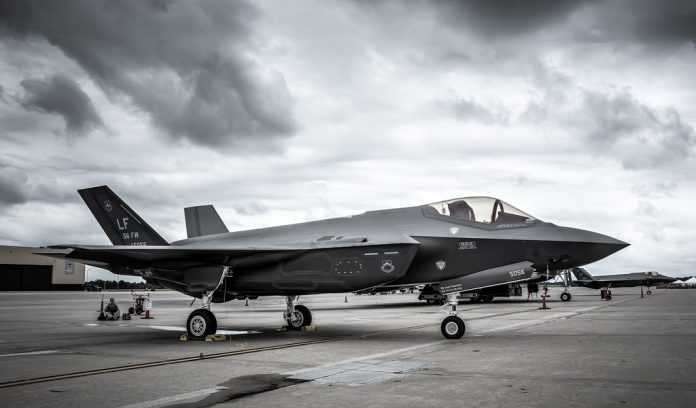 Quickstep has set a monthly record for the manufacture of parts for the F-35 Lightning II Joint Strike Fighter Program (JSF).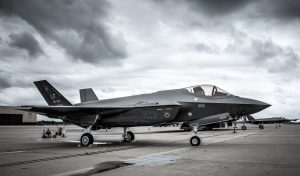 The company, which manufactures advanced carbon fibre composites, announced that manufacturing output for the JSF program exceeded a rate of 100 parts per month for the first time in September 2016, with 108 parts made.
"Quickstep's Aerospace Manufacturing business has continued to increase scale, and has exceeded the JSF 100 part milestone earlier than anticipated. This compares with 590 parts completed during the previous financial year," said Quickstep's CEO and Managing Director, Mr David Marino.
"We are now well-positioned and have confirmed our capacity and capability to meet further JSF ramp-up. This performance has led to increased orders with our current customers, proving Quickstep's ability to deliver additional contract volume."
The company successfully delivered 256 parts during the September quarter and is confident it will be able to meet the continuing ramp up for the JSF program.
"The Aerospace Manufacturing business will complete further capital works in calendar 2016 to increase capacity for the planned growth, supporting improved production efficiencies," Quickstep said in a press release.
"Capital works to date have enabled the passing of the 100 parts per month milestone ahead of schedule."
Quickstep is Northrop Grumman's principal supplier for 21 JSF components including doors, panels, skins and other composite parts, and also the supplier of JSF vertical tail components for BAE Systems and Marand Precision Engineering.