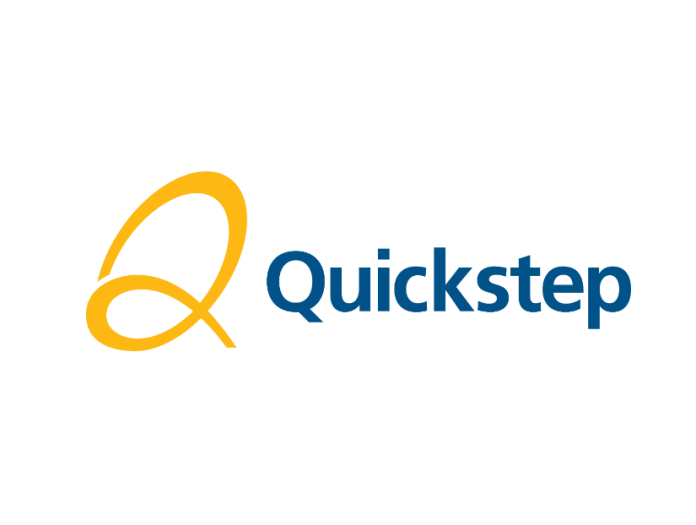 Quickstep Holdings has recorded a significant growth in revenue for the first six months of its 2018 financial year on the back of the increased production for the Joint Strike Fighter (JSF) Program.
The company has announced that total revenue for the first half of the year was $27.9 million, up 13% from the $24 million in the prior corresponding period.
Mark Burgess, CEO and Managing Director of Quickstep, said the result reflected the increase of production for the JSF Program which increased by 53% compared to the same period last year.
"Revenue growth was in line with expectations and, following completion of the $10 million capital expenditure program at Bankstown in FY2017, we have the infrastructure in place to support future JSF production levels," Mr Burgess remarked.
"As JSF production increases in volume over the next two financial years it will drive significant economic benefits."
The company is currently engaged in implementing the OneQuickstep change management program which includes a revised organisational structure and leadership roles, productivity and efficiency improvements, refocused R&D investment and a focus on targeted business development and growth.
"This is a year of transition for Quickstep as we implement the OneQuickstep change strategy. We now have a simplified management structure and board and an aligned strategy focused on high value, growing markets," Mr Brugess noted.
"We are confident of reducing costs by $3.5 million in FY18 and have demonstrated our commitment through an executive pay freeze and continuing freeze on directors' fees."
"Implementation of OneQuickstep is realigning the business to drive profitability and growth. We have completed closure of our German operations, consolidation of operations and R&D at Geelong, and exiting non-core programs including Quickstep's contribution to the Hawkei project."
According to Mr Burgess, the company is well positioned to deliver positive EBIT in the second half of FY18, and in FY19.
"Quickstep has a strong order book and a proven position in the global aerospace and defence supply chain," he continued.
"Our immediate focus is accelerating growth and profitability, based on existing contract growth."
"However, we are building a globally competitive company with significant potential for expansion and have several promising new business opportunities in the aerospace, automotive and other advanced industries, using our proprietary technologies. JSF Program orders are set to expand significantly in the near future, and we are positive about Quickstep's future growth opportunities."
Image credit: www.quickstep.com.au