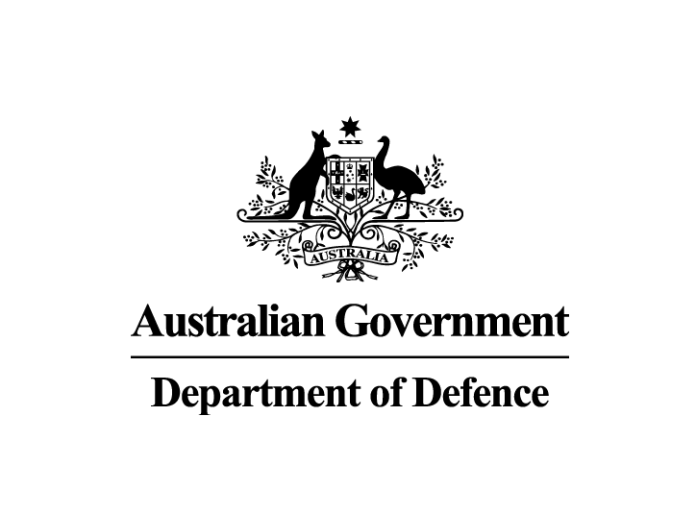 Raytheon Australia has inked a six-year agreement with Defence to provide combat system engineering support services to the Royal Australian Navy. 
Defence Minister Linda Reynolds said the deal – part of the Government's plan to develop a sustainable Australian Combat Management System industry – will see Raytheon support Defence's upgrades to surface ship combat systems by providing engineering and logistics services.
"This will capitalise on existing knowledge, skills, systems and processes developed by Raytheon Australia through the Hobart class Destroyer acquisition program, while continuing to support our Navy with the world's best combat systems technology," Ms Reynolds said.
"This is part of our Government's plan to develop a long-term sustainable Australian Combat Management System industry, which is key to the national Naval Shipbuilding Plan."
Image credit: www.defence.gov.au