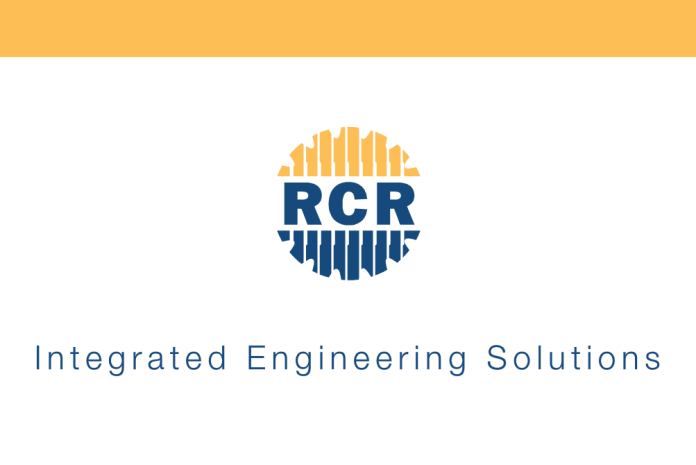 Diversified engineering and infrastructure company RCR Tomlinson has secured work on two large solar projects to be built it Victoria and Queensland respectively.
The company announced that it has been awarded a $28 million contract with Solar Powerstations Victoria for the 19MWdc Swan Hill Solar Farm in Victoria.
RCR said its scope of work on the project includes engineering, procurement, construction (EPC) and commissioning of the plant, including associated substations and grid connection works, with the company to also undertake maintenance services of the solar farm for an initial period of two years.
Construction of the Swan Hill Solar Farm – which is expected to commence in September 2017 – will be funded by Impact Investment Group (IIG).
RCR also announced that it has signed an Early Works Letter with renewable energy company RES Australia which will see the two parties work together to develop an EPC contract to deliver an 80MW solar farm near Emerald in Queensland.
Commenting on the announcement, RCR Managing Director Dr Paul Dalgleish said the two large-scale solar projects add to the company's 'substantial order book', cementing RCR's position as the market leader for the sector.
"Our growing capability, resources and equipment givers RCR even greater leverage to remain the foremost contactor in the solar market," Mr Dalgleish added.
"The market for large-scale renewable energy projects in Australia continues to grow and the pipeline of new projects in expanding rapidly. We see renewable energy as a long-term major sector for the Australian market and one which we will always play a significant role."
Image credit: www.rcrtom.com.au