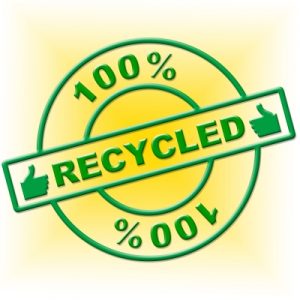 Recyclable Packaging, the family-owned manufacturer of biodegradable PET and polystyrene packaging, has created new jobs and expanded its business thanks to a funding support awarded under the Victorian Government's Local Industry Fund for Transition (LIFT) grant program.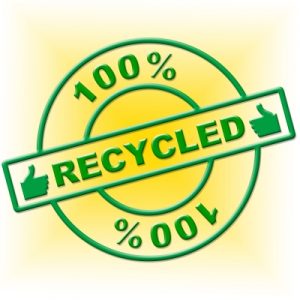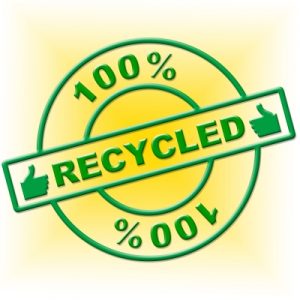 The Seaford-based business, which received funding in May last year to commence a $1.5 million expansion, has since taken on nine additional employees – including a former automotive worker – while also establishing a second facility and investing in two large thermoforming machines.
The company, which manufactures plastic food packaging for customers in Australia and New Zealand, is one of a handful of companies in Victoria that manufacture PET thermoformed products for the food and beverage sector and will soon develop a new product range with a goal to secure new contracts and increase its revenue.
Minister for Industry and Employment Wade Noonan, who visited Recyclable Packaging in Seaford on Tuesday, said the $33 million LIFT program is helping businesses expand their operations and create new jobs in communities hardest hit by the closure of automotive manufacturing.
"Manufacturing is alive and well in Victoria – and this is another great outcome from our highly-successful LIFT program," the Minister added.
"We are supporting jobs and business growth in communities hardest hit by the end of local vehicle manufacturing."