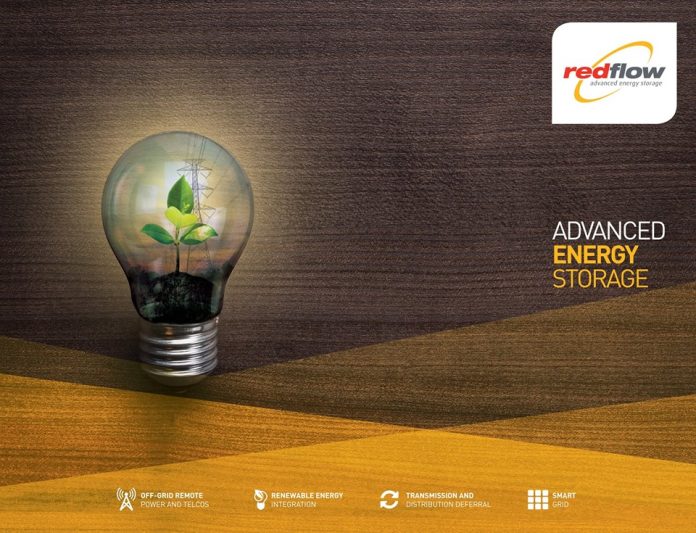 Australian battery manufacturer Redflow has successfully produced the first battery electrode stacks from its new factory in Thailand.
The company, which recently relocated its battery manufacturing from North America to be closer to its most lucrative markets in Australia, Oceania and southern Africa, said assembly of the battery stacks in Thailand had gone according to plan.
"The manufacturing team is very happy with the consistent quality and acceptable yield metrics of the stack line," said Redlow's Managing Director and CEO Richard Aird.
The battery stack forms a critical part of the company's ZBM2 zinc-bromine flow battery, containing electrodes that charge and discharge the battery by "plating" and "deplating" zinc on a membrane – a process that can sustain 10 kilowatt-hours of energy storage capacity throughout the battery's operating life.
Redflow produced its first battery components at its new factory in Thailand last month.
Image credit: Redflow Facebook page