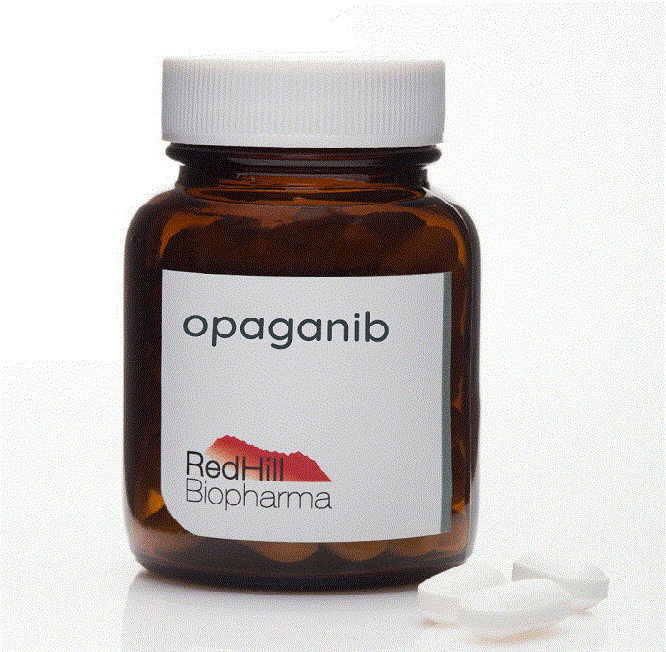 Israeli biopharmaceutical company RedHill Biopharma has announced partnerships with two US-based manufacturers for large-scale manufacturing of opaganib, in preparation for potential emergency use applications in early 2021.
Opaganib is a new, orally administered selective inhibitor with demonstrated dual anti-inflammatory and antiviral activity that acts on the cause and effect of COVID-19 disease, targeting a host cell component involved in viral replication, potentially minimising likelihood of resistance due to viral mutations.
Preclinical data have demonstrated both anti-inflammatory and antiviral activities of opaganib, with the potential to reduce inflammatory lung disorders, such as pneumonia, and mitigate pulmonary fibrotic damage.
Dr Reza Fathi, RedHill's Senior VP, R&D, said the new collaborations follow recently announced collaborations with European and Canadian manufacturers, further advancing ongoing preparations to support potential emergency use applications for opaganib to treat severe COVID-19 pneumonia.
"We are expanding our US-based manufacturing capacity for orally administered opaganib, ahead of potential emergency use applications as early as Q1/2021," Dr Fathi said.
"Together with our recently announced similar partnerships in Europe and Canada and in light of our rapidly progressing Phase 2/3 opaganib COVID-19 program, these new US partnerships better place RedHill to meet potential demand for opaganib, if approved."