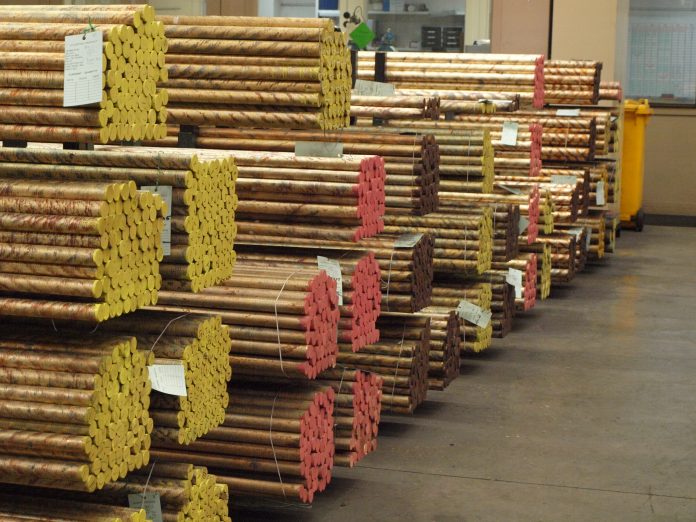 Reliance Worldwide Corporation (RWC) – a global provider of water control systems and plumbing solutions – has reached an agreement to acquire LCL Pty Ltd, one of Australia's largest producers of high quality copper based alloys, for approximately A$37 million.
LCL, which is the principal supplier of brass to RWC in Australia, also recycles excess brass (swarf) arising from RWC's product manufacturing activities.
The company's primary production facility in Moorabbin is immediately adjacent to RWC's brass forging operations.
RWC Group CEO Heath Sharp said most of LCL's 65 employees, including key management and operations personnel, would join RWC on completion of the acquisition.
"With this acquisition, RWC will secure a favourable long-term cost position for its brass rod requirements in Australia," he continued.
"The co-location of our brass forging operations with LCL's brass production facility at Moorabbin will enable us to optimise materials handling and manufacturing efficiencies.
"This acquisition will secure control of a critical piece of our manufacturing supply chain."
LCL, which operates from two locations within the greater Melbourne area, was established in 1983 as a privately owned manufacturing and recycling business specialising in the production of high quality brass rod.
The Moorabbin facility produces brass alloys through the processing of scrap metals, melting and casting of scrap into brass rods, and finishing processes. The Dandenong South facility recycles insulated copper wire.
Under the terms of the agreement, RWC will assume the long?term leases of the land and buildings at these sites.
Image credit: https://lcl.com.au/about/