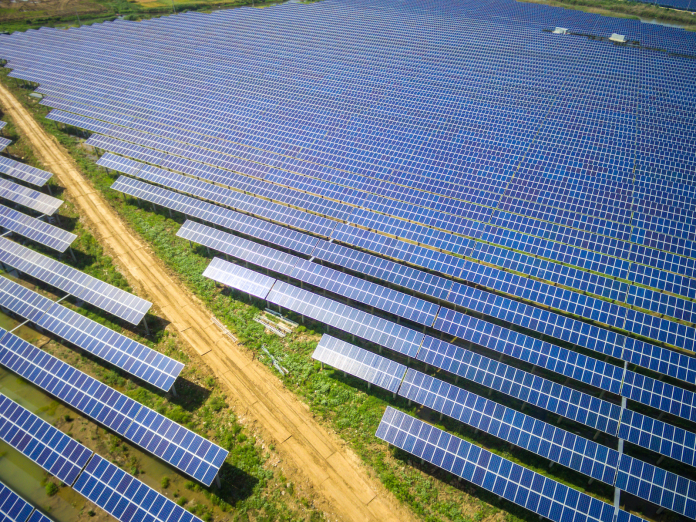 Although cost reductions will likely be put on hold for the upcoming year due to supply chain delays and inflation, renewable energy sources are still the most affordable choice for new electricity generation in Australia, according to the CSIRO's annual GenCost study.
The Australian Energy Market Operator (AEMO) and CSIRO, Australia's national research agency, collaborate with industry to provide an updated cost estimate for the country's large-scale energy generation each year.
To understand the technology mix that might be adopted and the costs for each of these potential pathways, the research takes into account a variety of future possibilities.
Even after taking into account additional integration costs brought on by the variable output of renewables, such as energy storage and transmission, the 2021–22 report confirms findings from previous years that wind and solar are the least expensive sources of electricity generation and storage in Australia.
The extensive scientific and engineering research covered in GenCost, according to CSIRO Chief Executive Dr Larry Marshall, offers significant insights into the electricity market and helps industry and government in navigating Australia's energy transformation.
"Australia's energy sector faces a number of unique challenges as we navigate the transition to net-zero emissions. GenCost is a rigorous analysis to help inform decision-makers with detailed insights to support the decarbonisation of Australia's energy system," he said.
"The latest report shows renewables are holding steady as the lowest-cost source of new-build electricity.
"With the world's largest penetration of rooftop solar, unique critical energy metals, a world-class research sector, and a highly-skilled workforce, Australia can turn our challenges into the immense opportunity of being a global leader in renewable energy."
According to the report's projections, cost-reduction efforts across all technologies will stall for the next 12 months as supply chains throughout the world would need more time to recover from the epidemic.
However, it is anticipated that solar, wind, and batteries will all continue to become more affordable after the present inflationary cycle ends.
According to CSIRO Chief Energy Economist Paul Graham, studies have shown that costs are falling for most technologies year on year, and this year's study is no exception.
"What will be different in the next year is that we will have a confluence of factors impacting project costs," Mr Graham said.
"The war in Ukraine has resulted in fossil energy price inflation which flows through to all parts of the economy through transport and energy costs. We also have tight supply chains that are still recovering."
AEMO's Executive General Manager – System Design Ms Merryn York said analysis shows that "timely investment in new, firmed renewables will provide the most economic form of electricity generation moving forward".
"With growing opportunity to decarbonise Australia's economy, understanding the investments that can support a low emissions power system, provide resilience to international pressures, and reduce consumer costs is critically important to enabling the energy transition," she concluded.
Image credit: https://www.csiro.au/en/news/News-releases/2022/GenCost-2022