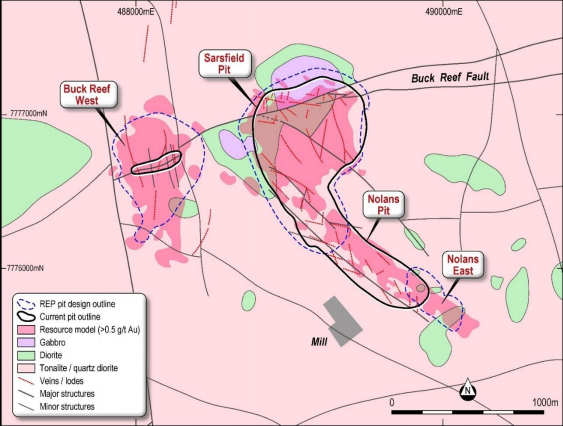 The Queensland Department of Environment and Heritage Protection has given the go-ahead for the $167 million expansion of Resolute Mining Ltd's Ravenswood Gold Mine located 95km southwest of Townsville.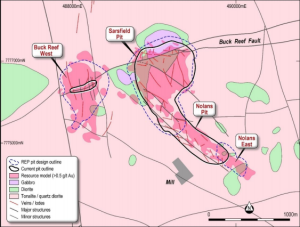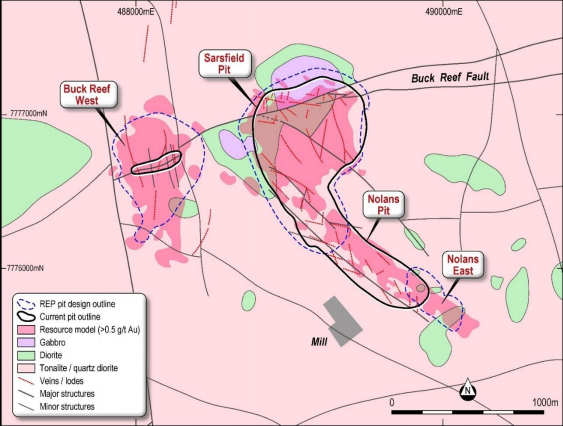 The expansion is expected to extend the life of the mine for an additional 13 years and provide job security for the existing 280-strong workforce.
Managing Director & CEO John Welborn said the expansion will also increase the mine's annual gold production from the current level of around 100,000 to more than 120,000 ounces.
"The Amended Environmental Approval we have received is a critically important aspect of our plans to expand production and extend the mine life of our Ravenswood Gold Mine," Mr Welborn said.
"Extending the mine life will help maintain long-term employment for our workforce of approximately 280 people and provide a short-term boost of up to 100 new construction jobs."
Resolute's existing Mount Wright underground mine is due for closure next year. The expansion proposes a long-life large scale return to open pit mining at the Sarsfield and Buck Reef West deposits.
"We have already successfully recommenced open pit mining and at the nearby Nolans East pit and have increased processing capacity to 2.8 mtpa while we continue underground operations at Mt Wright," Mr Welborn added.
"The next stage of our expansion plans require approvals to recommence mining activities at the Sarsfield open pit mine before advancing to the adjacent Buck Reef West deposit," Mr Welborn concluded.