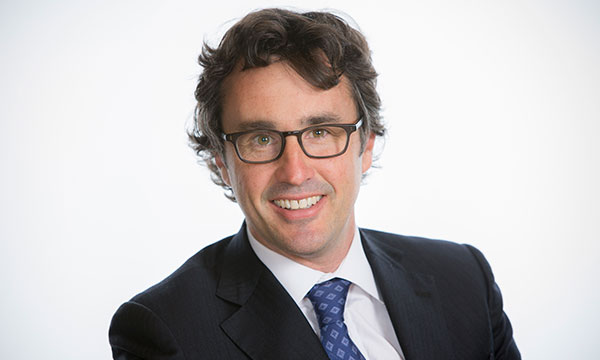 Rio Tinto has announced the appointment of Simon Trott as chief commercial officer (CCO), effective 1 January 2018.
In this newly created role, Mr Trott will report to the chief executive and become member of Rio Tinto's Executive Committee.
Rio Tinto chief executive J-S Jacques said Mr Trott's appointment as CCO was aimed at reinforcing the company's focus on driving value across the business from mine to market.
"Simon's appointment shows the importance Rio Tinto places in creating full value from mine to market. Commercial excellence is key to driving value outside the mine gate and fully complements our drive to unlock additional value through productivity improvements at our operations," he stated.
"I am delighted to welcome Simon to Rio Tinto's Executive Committee and know that he will bring real momentum to our commercial activities."
Mr Trott, currently Salt, Uranium & Borates managing director, has been with Rio Tinto for almost 18 years and has held a wide variety of commercial, operating and business development roles across a number of commodities.
As the company's new CCO, Mr Trott will be based in Singapore and will be accountable for the Sales & Marketing, Marine, Commercial Treasury, Market Analysis and Procurement teams.
Image credit: http://www.riotinto.com/media/media-releases-237_23501.aspx