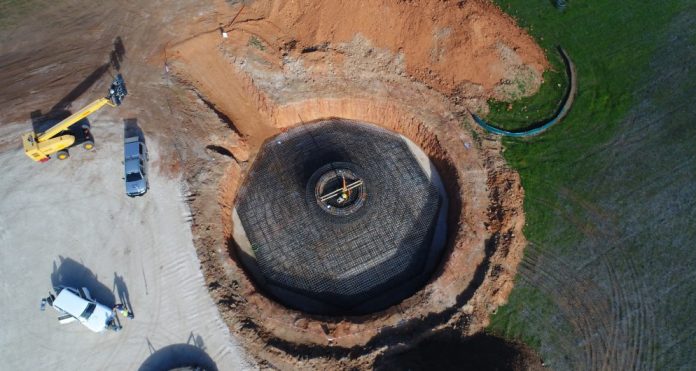 Windlab Limited has announced that it has completed the construction of the 31MW Kiata wind farm in western Victoria 'on schedule and well within budget'.
The wind farm, which has been connected to the electricity network and is producing both electricity and large scale generating certificates (LGCs), will finalise commissioning and performance testing in coming weeks, ahead of its scheduled commercial operation date at the beginning of December.
Windlab holds a 5+5-year asset management agreement with Kiata Wind Farm Pty Ltd, under which the company is responsible for construction oversight and the provision of owners' engineering services as well as ongoing management of the operating facility.
Roger Price, Executive Chairman and CEO of Windlab Limited, said the company owns 25% of Kiata and will receive its share of early generation revenues as well as project distributions once the project is in full commercial operations.
"Following the on-time and under budget construction of Coonooer Bridge Wind farm in 2016, we very pleased to maintain the standard and repeat the performance on Kiata in 2017." Mr Prince stated.
"We look forward to the project achieving full commercial operations before the end of the year."
Kiata, which is located near Nhill, is the first project supported by the Victorian Government's LGC procurement scheme to be connected to the grid.
Once operational, the project will provide enough clean energy for over 20,000 households.
Image credit: https://www.windlab.com