Rio Tinto has agreed to sell its wholly-owned Australian subsidiary Coal & Allied Industries Limited to Yancoal Australia Limited.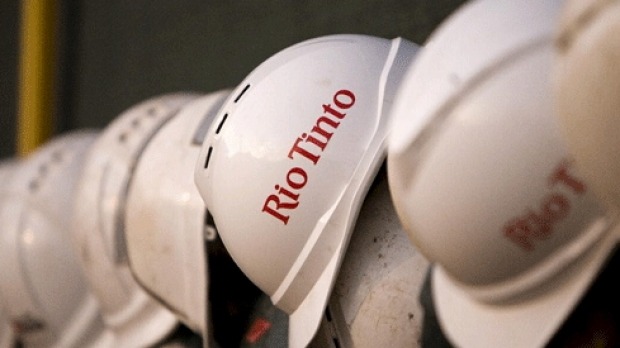 The transaction, valued at up to $2.45 billion, comprises an initial $1.95 billion cash payment, payable at completion; and $500 million in aggregate deferred cash payments, payable as annual instalments of $100 million over five years following completion.
Rio Tinto chief executive J-S Jacques said the company will also be entitled to potential royalties following conclusion of the sale.
"This sale delivers outstanding value for our shareholders and is consistent with our strategy of reshaping our portfolio to ensure the most effective use of capital," Mr Jacques explained.
"Our world-class assets, strong balance sheet and relentless focus on cash will ensure that we deliver superior returns for our shareholders. We are confident that Coal & Allied will continue to contribute to the New South Wales economy and the communities of the Hunter Valley under a new owner."
According to the company's press release, Rio Tinto will continue to benefit from earnings and cashflow generated by Coal & Allied until completion of the transaction.  The business will also continue to use Rio Tinto Marine freight services.
Yancoal Chairman Xiyong Li described the acquisition as "transformative and exciting" for the company's shareholders, paving the way for the Yancoal's future growth and success as Australia's largest pure-play coal company.
"Via the acquisition of Coal & Allied's high quality asset portfolio, we will be delivering substantial cash flows to the company, quality coal products and long-term relationships with end-users in key global markets," he added.
"The substantial cash flows from Coal & Allied's assets, combined with the anticipated synergies and proposed equity raising will materially strengthen Yancoal's balance sheet. The hew Yancoal will be very well positioned to realise significant value for our shareholders in the years ahead."
The transaction, subject to certain conditions precedent being satisfied, including approvals from the Australian Government, Chinese regulatory agencies and the NSW Government, is expected to complete in the second half of 2017.
The sale of Coal & Allied brings Rio Tinto's total divestments to approximately $7.7 billion since 2013.
These include the sale of its interests in the Clermont coal mine, the Bengalla coal mine and the Mount Pleasant coal project.