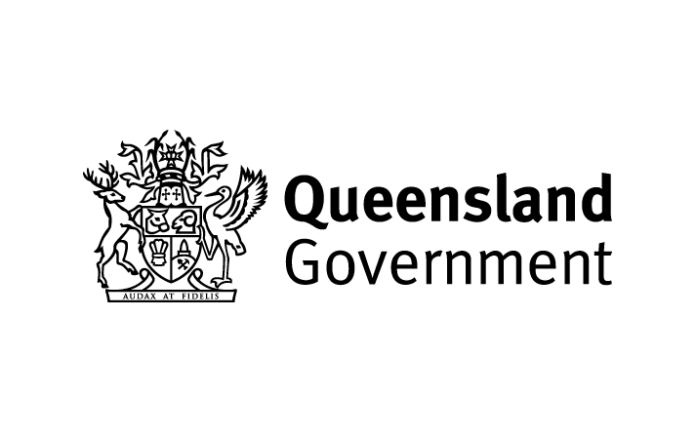 The Saleyards Distillery in Allenstown is the latest Queensland manufacturer that has responded to the call to change production to make sanitiser in the fight against the COVID-19 virus.
The Rockhampton rum and gin distillery, which has been in business for three years, has already distributed 200 litres of hand sanitiser to local ambulance stations, firies, schools and nursing homes, and is now waiting on a new shipment of ethanol to further boost the local supply.
Minister for State Development, Manufacturing, Infrastructure and Planning Cameron Dick said the Saleyards Distillery joins a list of companies including Beenleigh Rum, Bundaberg Rum, Grandad Jacks and grooming product manufacturer The Bearded Chap, which are leading the way during these uncertain times.
"It's great to see more of our mighty Queensland manufacturers stepping up to the plate and #MakingitForQld," Mr Dick added.
Member for Rockhampton Barry O'Rourke said it was 'great to see' local companies like the Saleyards Distillery stepping up to the challenge to make sanitiser in the wake of the COVID-19 outbreak.
"This is a relatively new business that has thrived through delivering innovative quality products, so it's no surprise that it's been able to turn that agility into a benefit for the whole community," Mr O'Rourke concluded.
Image credit: https://www.qld.gov.au/