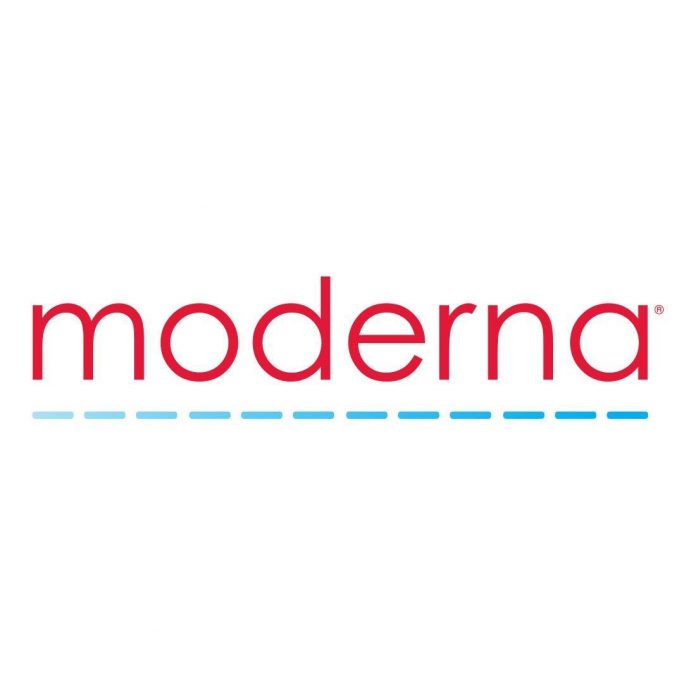 Global biotechnology company Moderna has inked a manufacturing services and supply agreement with Samsung Biologics under which the South Korea-based contract development and manufacturing organisation will provide large scale, commercial fill-finish manufacturing for mRNA-1273, Moderna's COVID-19 vaccine.
Juan Andres, Moderna's Chief Technical Operations and Quality Officer, said technology transfer will commence immediately at Samsung Biologics' facilities in Incheon, South Korea, to support the production of hundreds of millions of doses of Moderna's COVID-19 vaccine intended for the supply of markets outside of the US starting in the third quarter of 2021.
"We are pleased to partner with Samsung Biologics for this fill and finish manufacturing, which will help us continue to scale up our manufacturing capacity outside of the US," Mr Andres said.
"We and our manufacturing partners remain committed to defeating the COVID-19 pandemic."
John Rim, CEO of Samsung Biologics, said the company was pleased to have been selected by Moderna for the fill and finish of their COVID-19 vaccine.
"Due to the high level of urgency in supplying the vaccine to the global population, we have set immediate action plans and schedule to make mRNA-1273 available for commercial distribution in the early second half of 2021," Mr Rim concluded.
Image credit: https://www.modernatx.com/