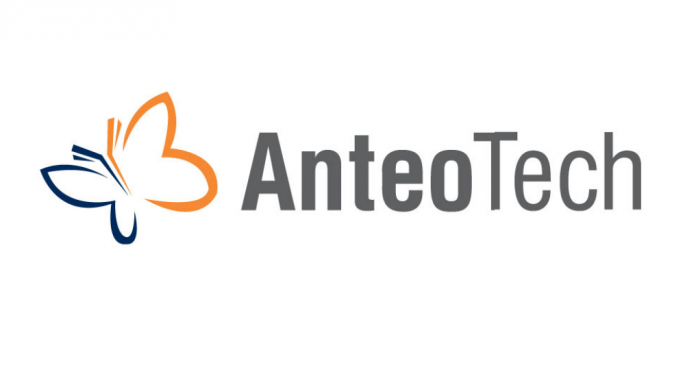 Queensland-based biotechnology company AnteoTech will purchase a test strip manufacturing line to commence production of its innovative COVID-19 antigen rapid test, EuGeni, in Brisbane in early 2022.
AnteoTech, which recently received a crucial European accreditation for EuGeni, said the new facility at Eight Mile Plains will incorporate lateral flow strip manufacture as well as cassette assembly and kit packaging including pre-filling of all liquid into ready to use buffer bottles.
According to the company, in-house manufacturing in Brisbane will enable the production of an additional 12 million test strips per annum, allowing it to bring new tests to market quickly and more cost effectively.
AnteoTech CEO Derek Thomson said the company's decentralised and diversified global manufacturing approach was designed to increase speed to market and enhance supply chain control by circumventing long lead time in technology transfer to a new facility which has previously taken up to 8 months.
"Our manufacturing strategy will enable AnteoTech to produce tests inexpensively and efficiently," Mr Thomson noted.
"Implementation of lateral flow test strip manufacture inhouse will enable us to produce new products and get them into the market without lengthy technical transfer processes to third parties. This will increase our speed to market and ensure quality.
"Our current lateral flow test strip capacity from Operon is 20 million lateral flow strips per year. Our initial investment in Brisbane will increase that capacity by an estimated 12 million lateral flow strips per year.
"We will increase this capability as required as EuGeni test demand across the entire range of tests we produce grows."
Image Credit: <a href="https://www.anteotech.com/">www.anteotech.com</a>