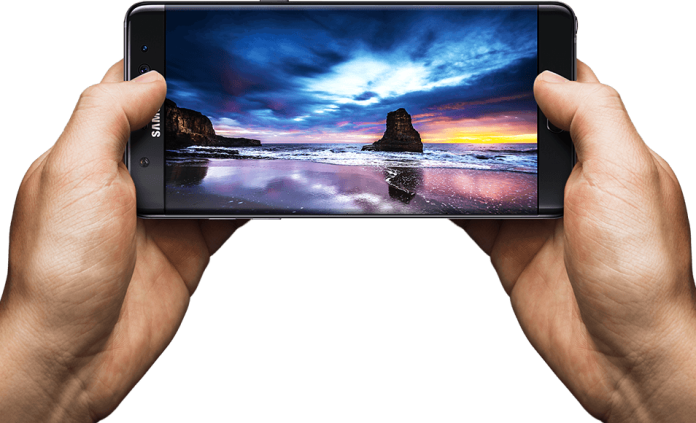 Samsung Electronics Australia is recalling 51,060 Galaxy Note7 smartphones in the country as part of a worldwide recall of the new devices following reports of exploding batteries.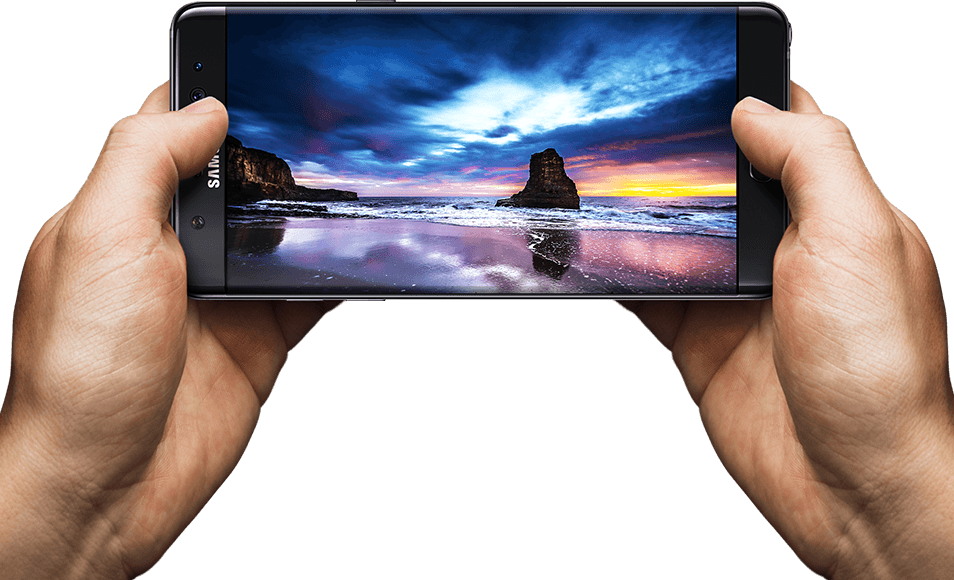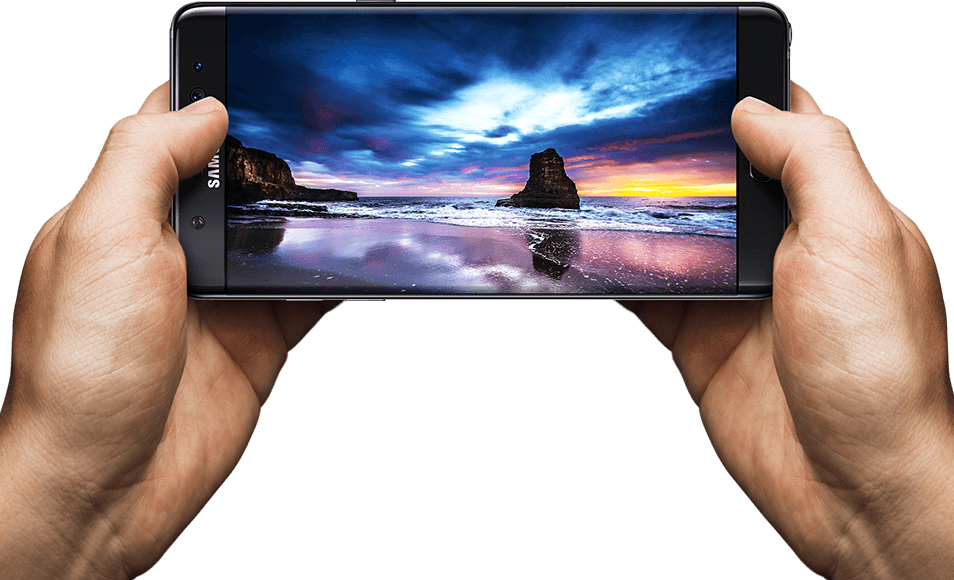 The Australian arm of the technology giant has told all customers who use a Galaxy Note7 smartphone to turn off their device, return it to its place of purchase and use another phone until a remedy can be provided.
According to the company, customers who have purchased a Galaxy Note7 from Samsung are entitled to choose a new Galaxy Note7 (and a courtesy device until replacement Galaxy Note7 stock arrives) or a full refund.
Richard Fink, Vice President IT & Mobile, Samsung Electronics Australia said the delivery of a replacement Galaxy Note7 to customers is expected within three to four weeks.
"The safety and ongoing satisfaction of our customers is our top priority. We know our Galaxy Note7 customers are our most loyal customers and we are taking a proactive approach to support them," Mr Fink said.
"We are asking customers to contact Samsung or their place of purchase to arrange a suitable courtesy smartphone or refund. Courtesy devices will become available from this Wednesday (September 7, 2016)."