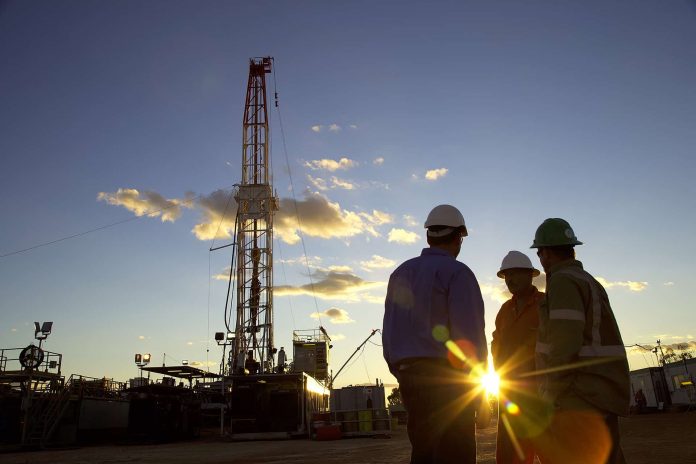 Independent gas producer Santos LTD announced today a final investment deal worth US$235 million to push its Bayu-Undan infill development in the Timor Sea into its third phase of development.
The Phase 3C infill drilling program is expected to add over 20 million barrels of natural gas and liquids reserves and extend the field life of Bayu-Undan with three production wells offshore East Timor.
"We are delighted to be able to pursue an opportunity that wasn't available on the table 12 months ago, which will optimise field recovery, extend production, and deliver significant value…," said Kevin Gallagher, the Managing Director and Chief Executive Officer of Santos.
The first of the three wells is scheduled to spud in the second quarter of 2021. Production will begin in the third quarter of the year.
Santos became operator of the Bayu-Undan Joint Venture shortly after it acquired ConocoPhillips's northern Australia and Timor-Leste assets.
As operator of the Bayu-Undan Joint Venture, Santos holds 68.4% operatorship of Bayu-Undan and its sister project Darwin LNG until ownership is reduced to 43.4% upon sell-down with SK E&S.
The Joint Venture is also expected to reduce the offline period of Darwin LNG while the upcoming Barossa project is still in the works.
"Completion of the SK E&S sell-down is now well advanced…, the sell-down will complete once the Final Investment Decision on Barossa is taken in 1H 2021," Gallagher said.