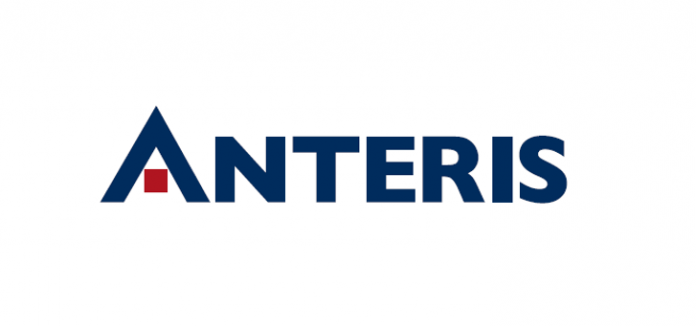 Anteris Technologies (ASX:AVR) has secured $1.22 million from a short-term facility to provide fuel for its work developing a 3D heart valve.
The release of the immediate funds is said to be equivalent to the company's forecast research and development (R&D) tax incentive — a refundable tax offset normally issued by the Australian government to support firms engaged in R&D — for the 10 months ended 31 October 2020.
The latest R&D advance is set to propel Anteris' further into its ongoing product commitment, a 3D single-piece aortic valve replacement coined DurAVRT.
Coupled with Anteris' ADAPT® technology, the DurAVRT is being developed as a suitable aortic valve substitute for those with acute or chronic cardiovascular needs.
DurAVRT aims to provide a functional cure for patients suffering from aortic stenosis. If developed successfully, the device should make curative procedures easier for heart surgeons in Australia.
Anteris conducted its first human study in March 2020, with a total of 15 patients tested for the DurAVRT.
In an interview dated October 2020, Anteris Technologies' CEO, Wayne Peterson, shared that DurAVRT is seeing "very good results" from human studies so far.
Ongoing studies are expected to run until March 2021, but early results are showing improved hemodynamic profiles among patients.