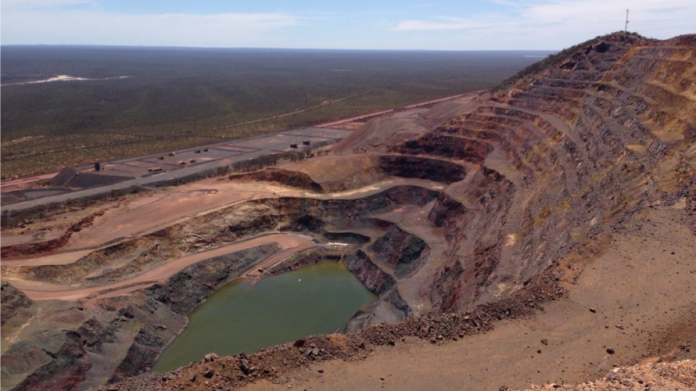 ARENA has thrown its support behind a feasibility study that will examine the potential to turn a mothballed mine site in the South Middleback Ranges, near Whyalla, into a 90MW pumped hydro energy storage (PHES) plant.
The agency has announced $500,000 in funding for GFG Alliance to begin the first phase of the $1.7 million project, which will investigate if the existing mine pit of "Iron Duchess North" could be utilised as a lower reservoir for a PHES plant.
The first stage of feasibility, which is expected to be completed by late 2018, will include high level designs, engineering studies, network studies, geotechnical investigation, market modelling and commercial evaluation.
It will be conducted by local South Australian company SIMEC ZEN Energy, which became part of the GFG Alliance in September 2017.
ARENA CEO Ivor Frischknecht said that if successful, the $170 million Middleback Ranges PHES plant could be built by 2022, creating an estimated capacity of 90 MW and 390 MWh of storage.
"South Australia has ideal wind and solar resources to support large scale renewable generation, so we will need energy storage options to harness and store this capacity so it is available at all times," he contained.
"We are excited to explore the potential of old mining assets being turned into renewable energy storage which can provide dispatchable and reliable power."
Headquartered in London, the GFG Alliance is a global group of energy, mining, metals, engineering and financial services businesses. It has a global workforce of over 12,000 people, and a presence in around 30 countries worldwide.