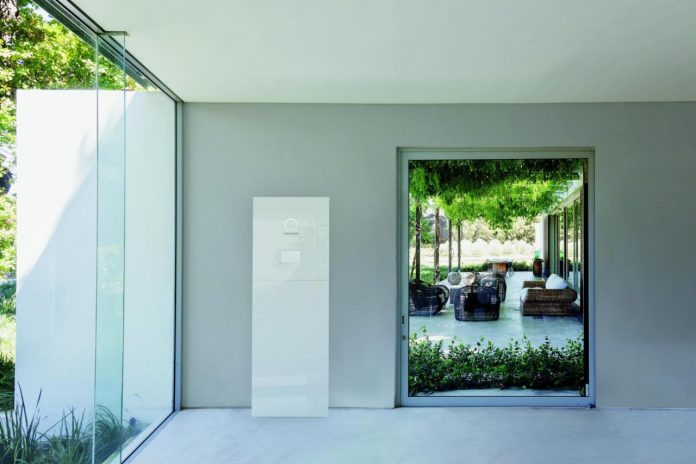 German battery storage company Sonnen has announced its intention to build a battery manufacturing plant in Adelaide.
SA Premier Jay Weatherill described the announcement announcement as a "jobs jackpot" for the state.
"This is an extraordinary announcement for South Australia and we should be very proud that our leadership in renewable energy is creating the jobs of the future," Mr Weatherill said.
Sonnen's Australian managing director Chris Parratt said South Australia offers the perfect environment for establishing a battery manufacturing facility.
"The market here, the overall environment is the best in the world to sell energy storage and we want to be at the heart of that to actually have a proper presence here," Mr Parratt said.
"The skilled workforce that we have here is very important to us to be able to make energy storage systems."
"We want to train people in South Australia to be more adapted in installing batteries."
Minister for State Development Tom Koutsantonis said Sonnen's announcement was 'a great coup for the State' which will result in the creation of some 430 manufacturing in installation jobs in Adelaide.
"Battery manufacturing is now home here in South Australia," the Minister concluded.