Minister for Manufacturing David Hodgett has announced a $17.4 million expansion of Schweppes' Tullamarine plant that will boost productivity and create 20 new highly-skilled jobs.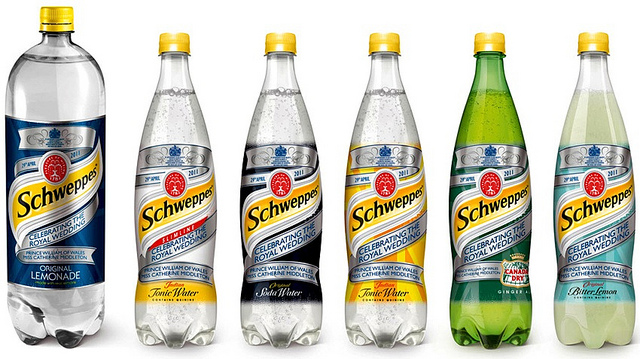 "The Coalition Government is pleased to have been able to work with Schweppes to deliver this positive outcome for Victoria and the manufacturing industry. This expansion involves updating the plant with the latest 'stretch blow fill' bottling technology, which will increase the productivity of Schweppes' plastic bottle manufacturing by 6%," Mr Hodgett said.
"Ten new highly skilled jobs will be created by this expansion to operate the new technology, adding to the 540 existing jobs at Schweppes' premier Australian plant here at Tullamarine."
Schweppes employs about 700 staff in Victoria across its four facilities; the Tullamarine processing plant, the company's Australian headquarters in South Melbourne, a syrups plant in Wodonga and a refrigeration service centre in Oakleigh.
"Identifying opportunities to partner with industry and invest in productivity boosting, job creating initiatives is a key goal in our Victorian 21st Century Jobs plan to create 200,000 new jobs over the next four years. Food and beverage manufacturing is one of Victoria's strengths and the Napthine Government will continue to work with local businesses to identify other positive opportunities to stimulate further jobs growth," Mr Hodgett said.
"Schweppes is a renowned company and their decision to invest and expand in Victoria is a show of confidence in our state's economy and our skilled workforce. I congratulate Schweppes on this expansion and look forward to working with the company to ensure it continues to prosper here in Victoria."