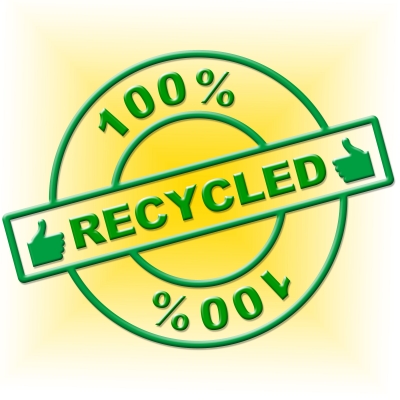 Recyclable Packaging, the family-owned manufacturer of biodegradable PET and polystyrene packaging, has been awarded a Labor Government grant to expand its manufacturing operations.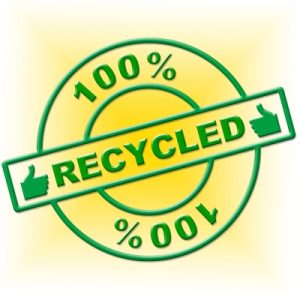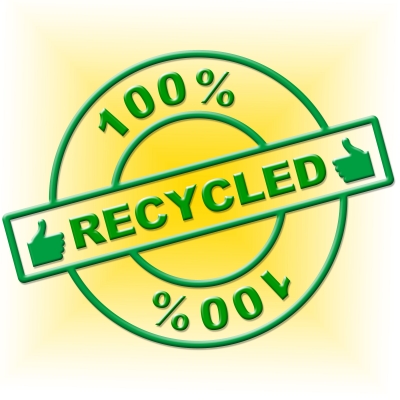 The $300,000 grant was announced yesterday by Minister for Industry Lily D'Ambrosio, who visited the Seaford-based manufacturer alongside Member for Carrum Sonya Kilkenny.
The funding is part of a $1.5 million revamp project that will see the company establish an additional manufacturing facility and purchase new machinery that will allow it to develop a new product range to complement its plastic food packaging products across Australia and New Zealand.
Ms D'Ambrosio said the funding was awarded under the Andrews Labor Government's $33 million Local Industry Fund for Transition (LIFT) and would help the company create up to 35 new local jobs.
She said the new jobs will provide opportunities to transition retrenched automotive workers as part of the Labor Government's $46.5 million Towards Future Industries: Victoria's Automotive Transition Plan.
"This plan will support jobs and communities in Melbourne's north, west, south east and Geelong by making the most of our significant industry knowledge and expertise," the Minister said.
"We are supporting Victorian auto workers, businesses and affected communities by investing in companies that will provide new job opportunities and build skills for the future."
Member for Carrum Sonya Kilkenny congratulated Recyclable Packaging on winning the grant, saying their vision and commitment will drive new investment and jobs in the south east.
"We are investing in the south east to help businesses diversify into new markets, to help workers transition into new jobs and to help our local communities survive and grow," she said.